Diary — Earthlore, insect conservation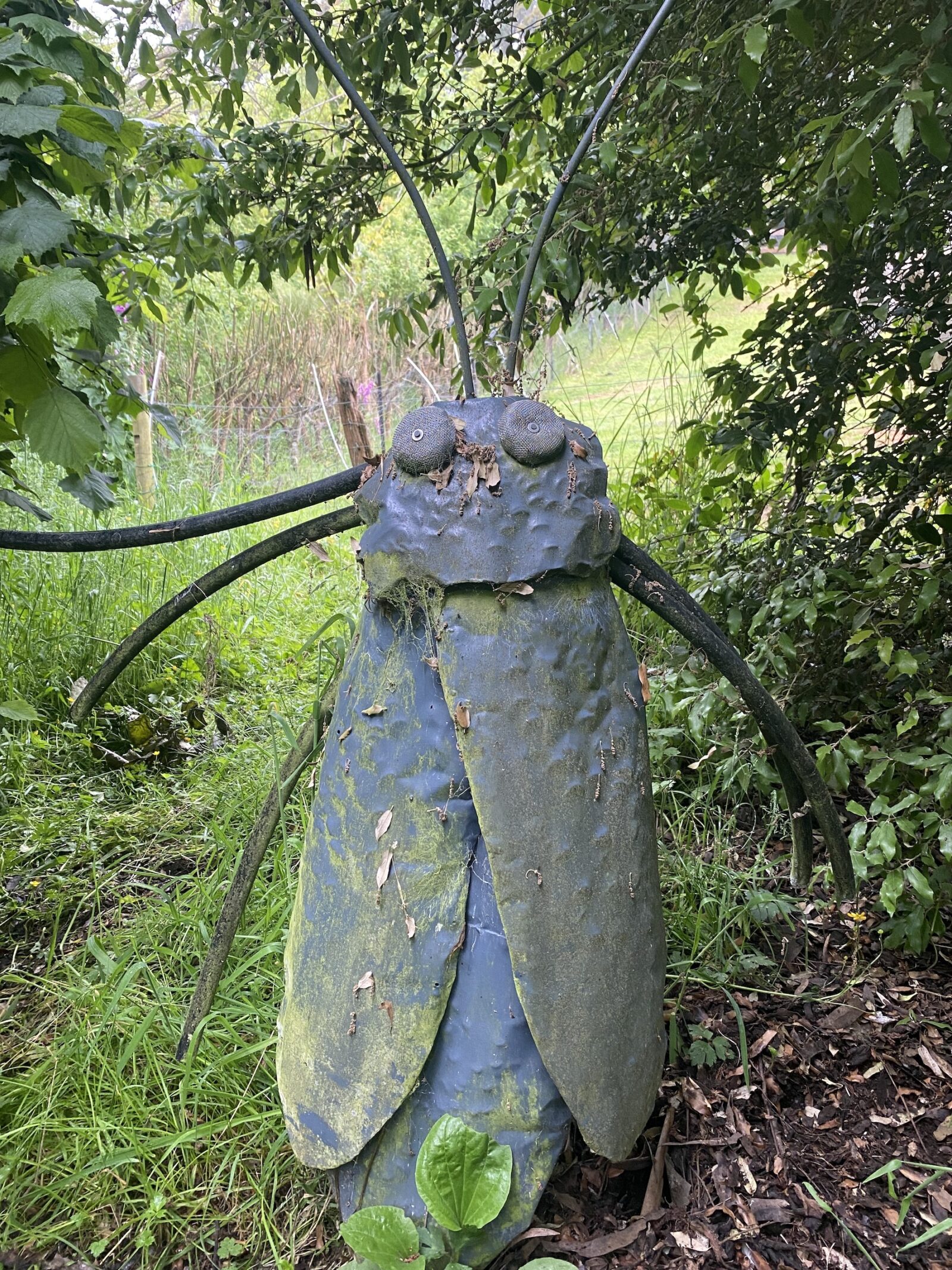 Earthlore, insect conservation
Dec 05, 2021
On a typically moist December day in the Catlins (Owaka to be precise) I stopped by Earthlore, a wonderful little retreat dedicated to insect conservation with a well established permaculture based garden.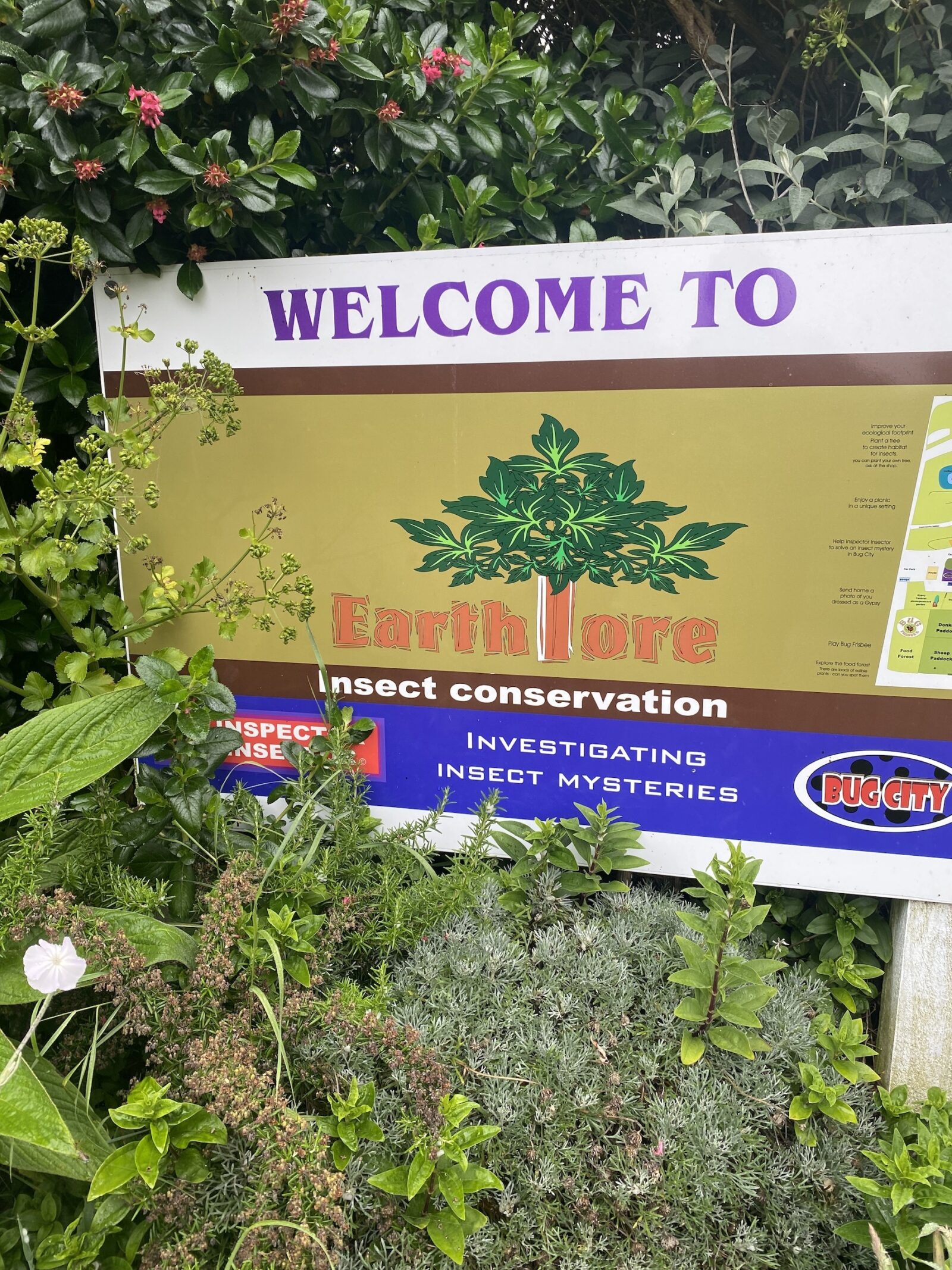 My main takeaway from this interesting little spot was that I need to be doing more to cultivate homes for all the insects I tend to forget about. So many of our native insects provide a wonderful service to the gardener in the form of pesticide free invasive/destructive insect control.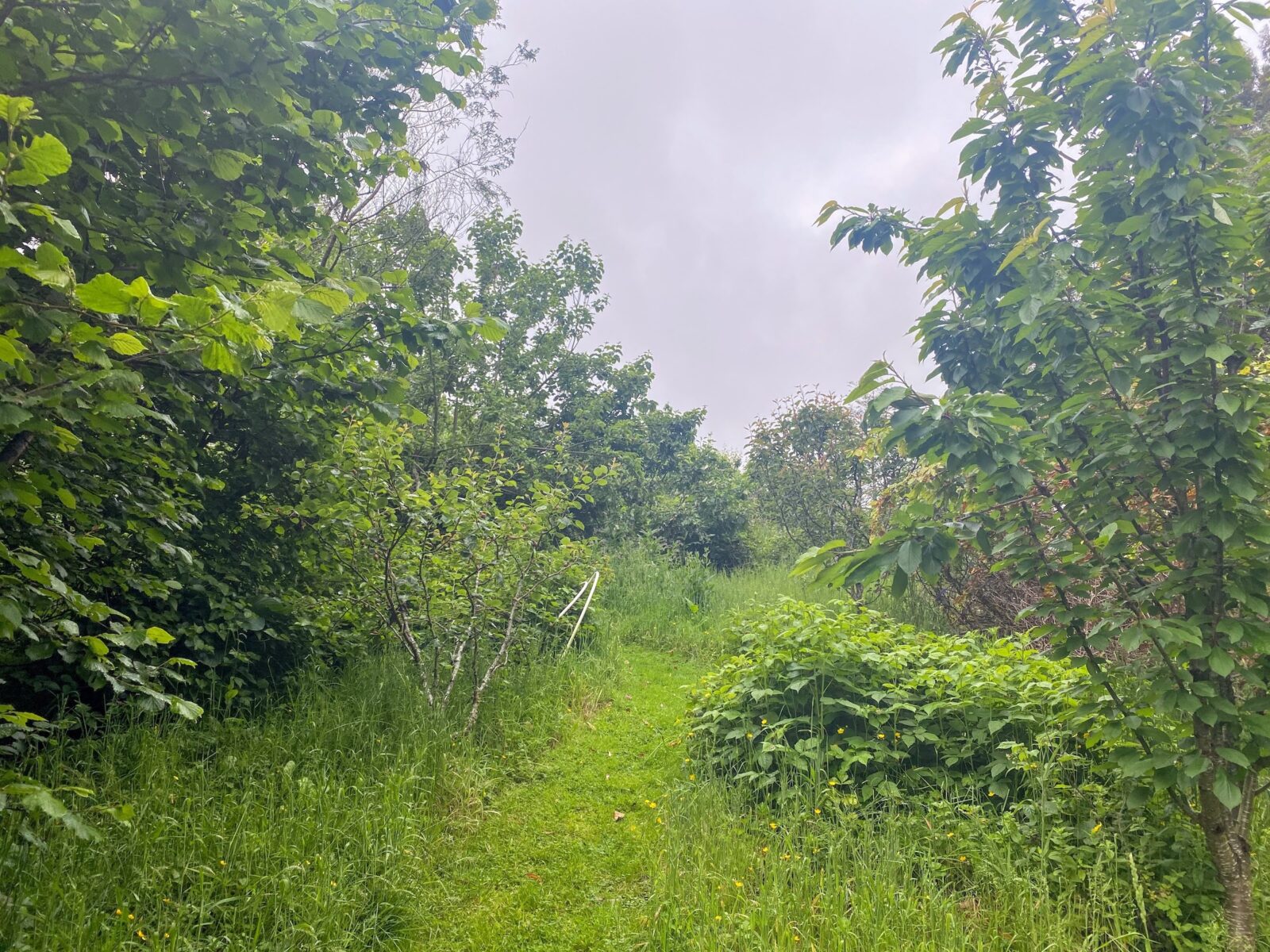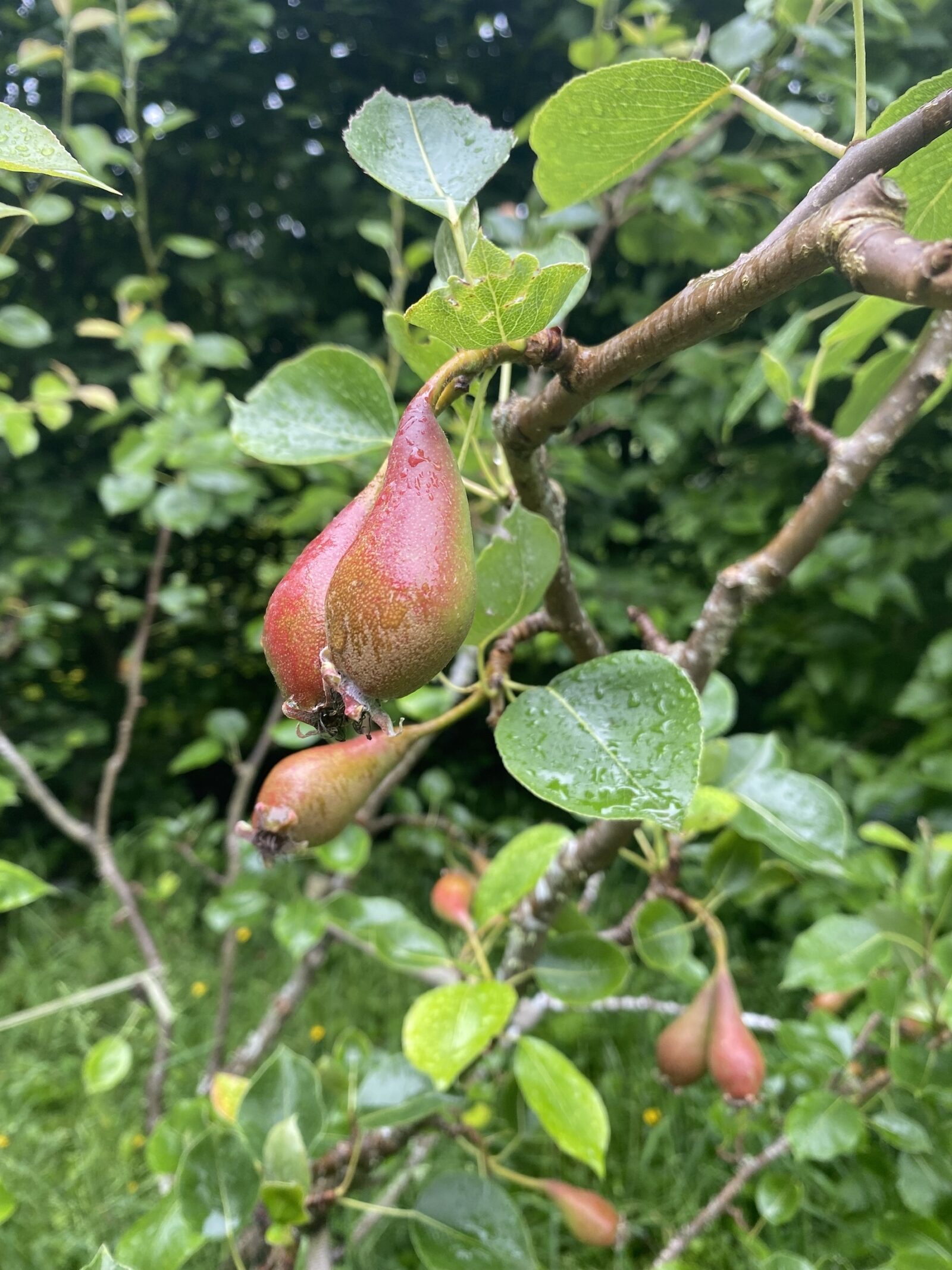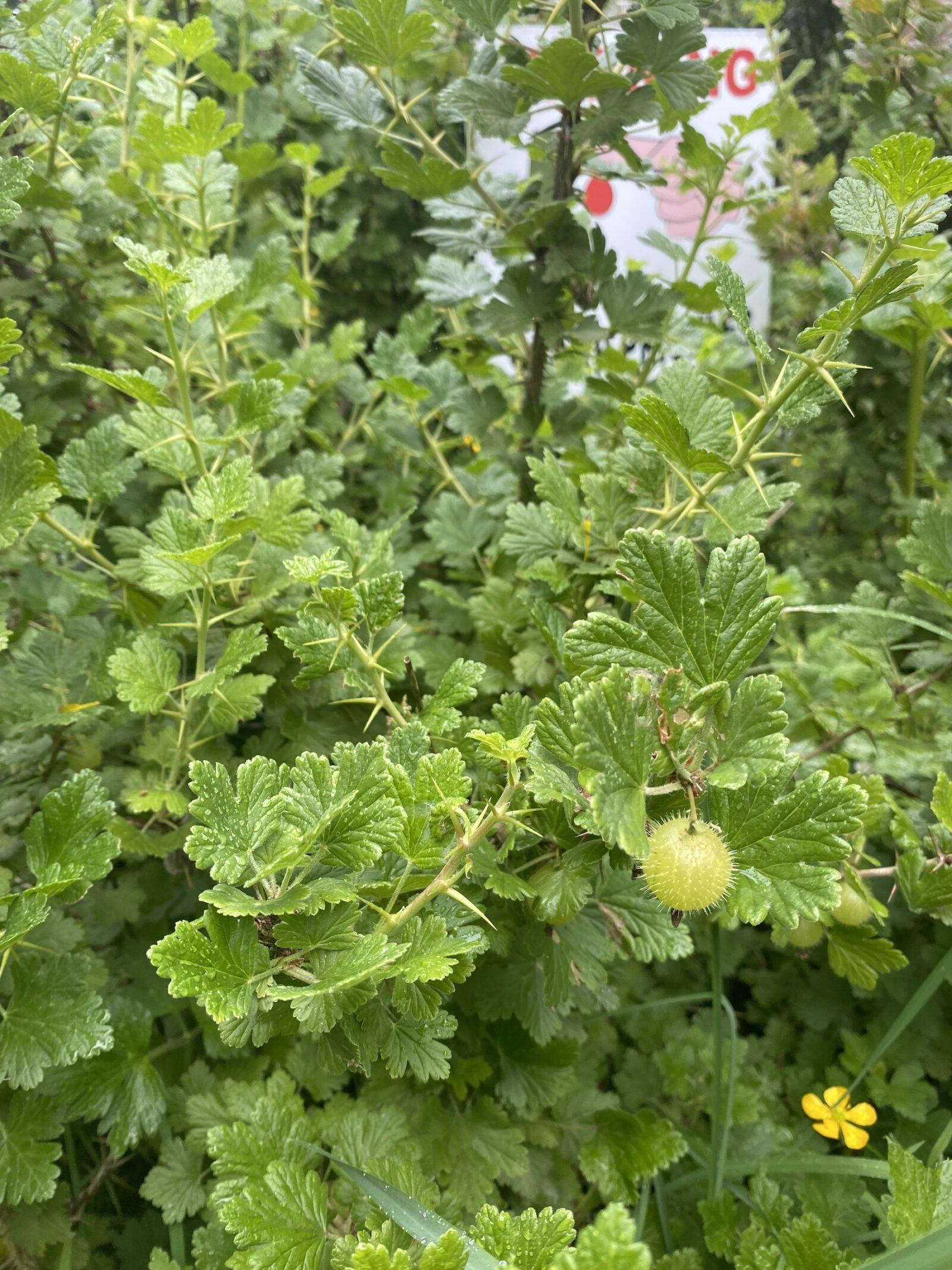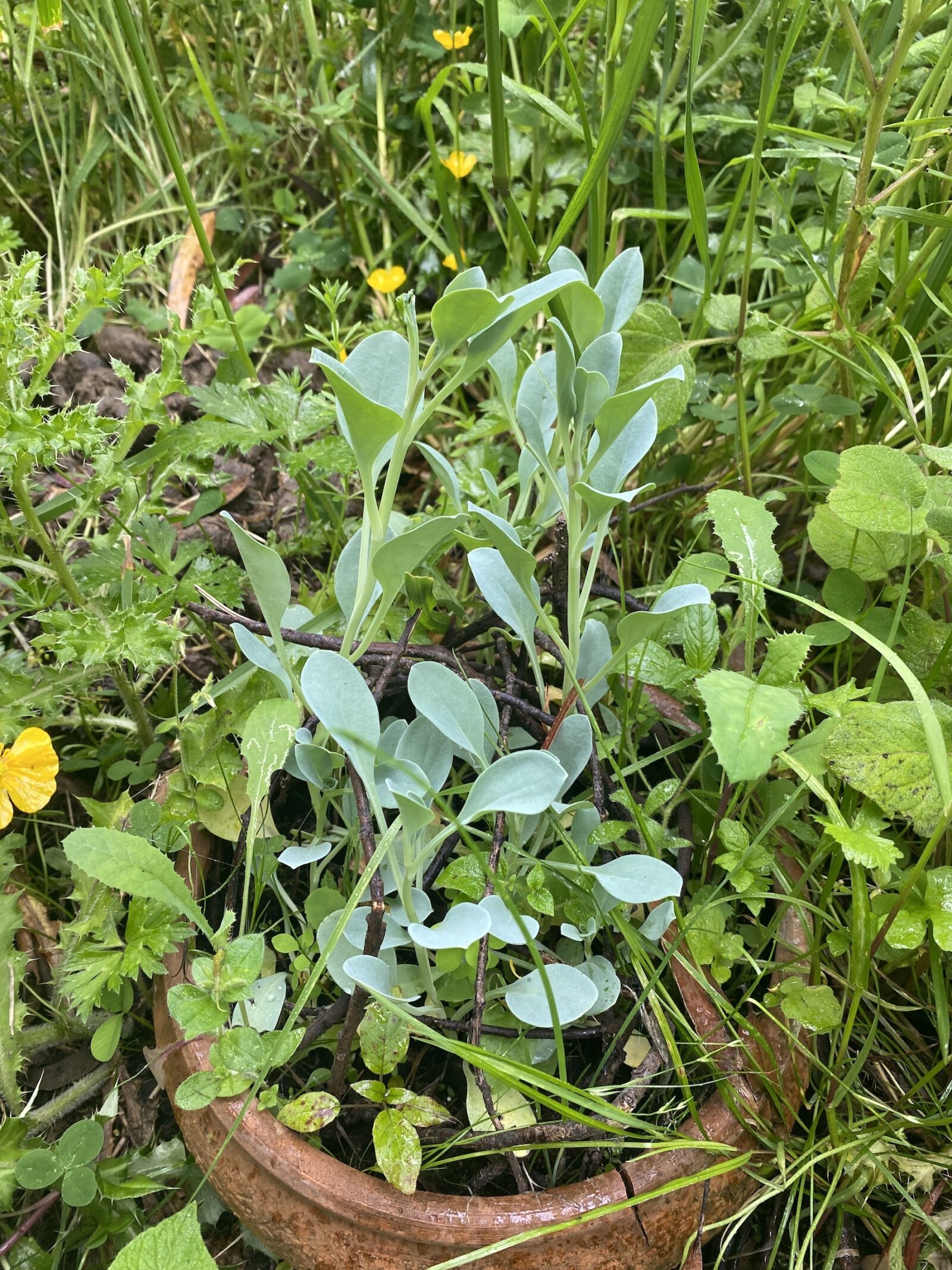 Mertensia maritima, also called oyster plant or oysterleaf, is a plant that tastes remarkably like oysters!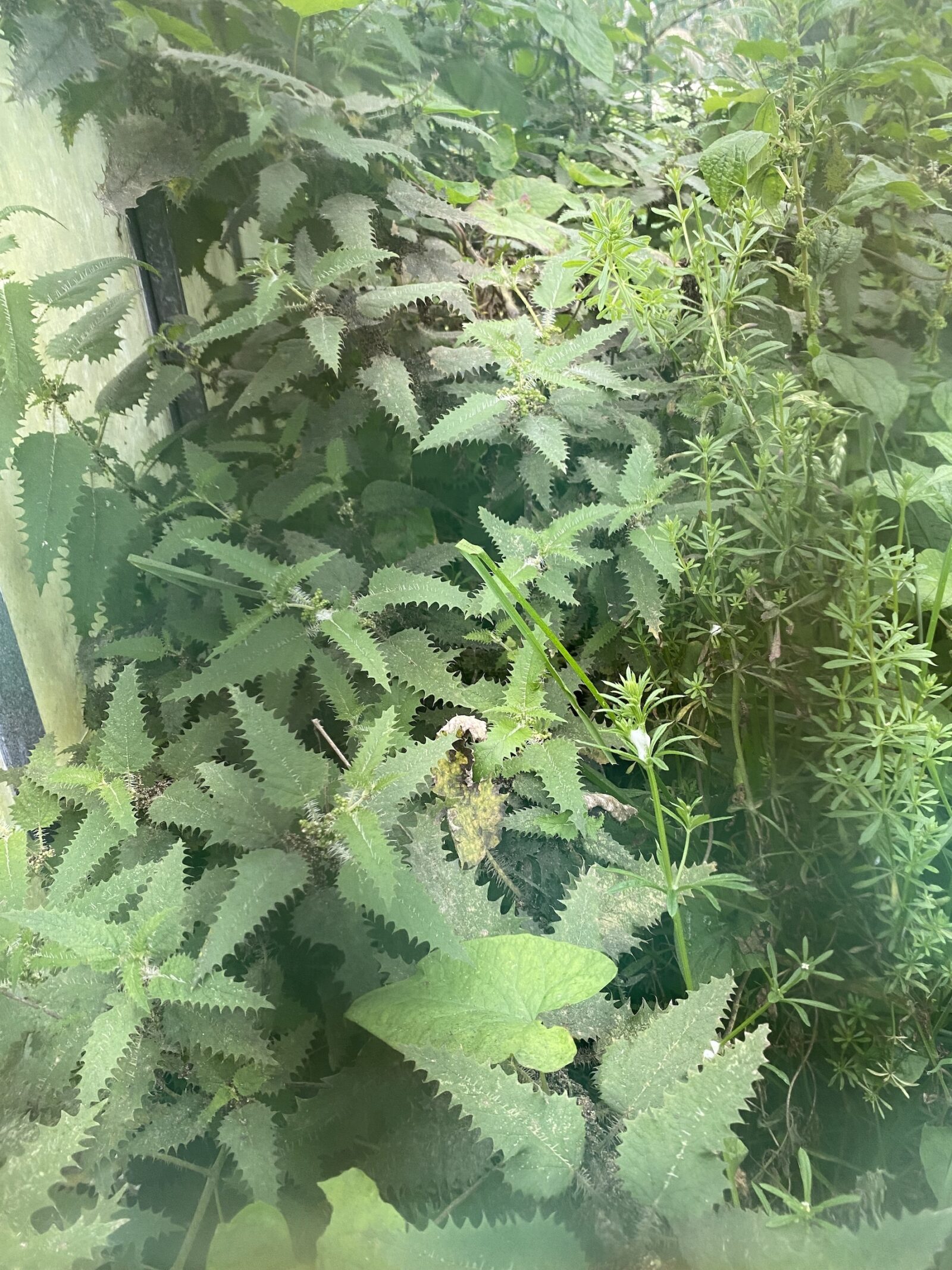 Peeking through some netting to spy our native nettle. It goes by the names Ongaonga, Taraonga, Taraongaonga, оr Okaoka in Māori, scientifically observed as Urtica ferox. Ongaonga is the main source of food for larvae of the New Zealand red admiral butterfly or kahukura, Vanessa gonerilla.