Diary — Guyton's garden, Riverton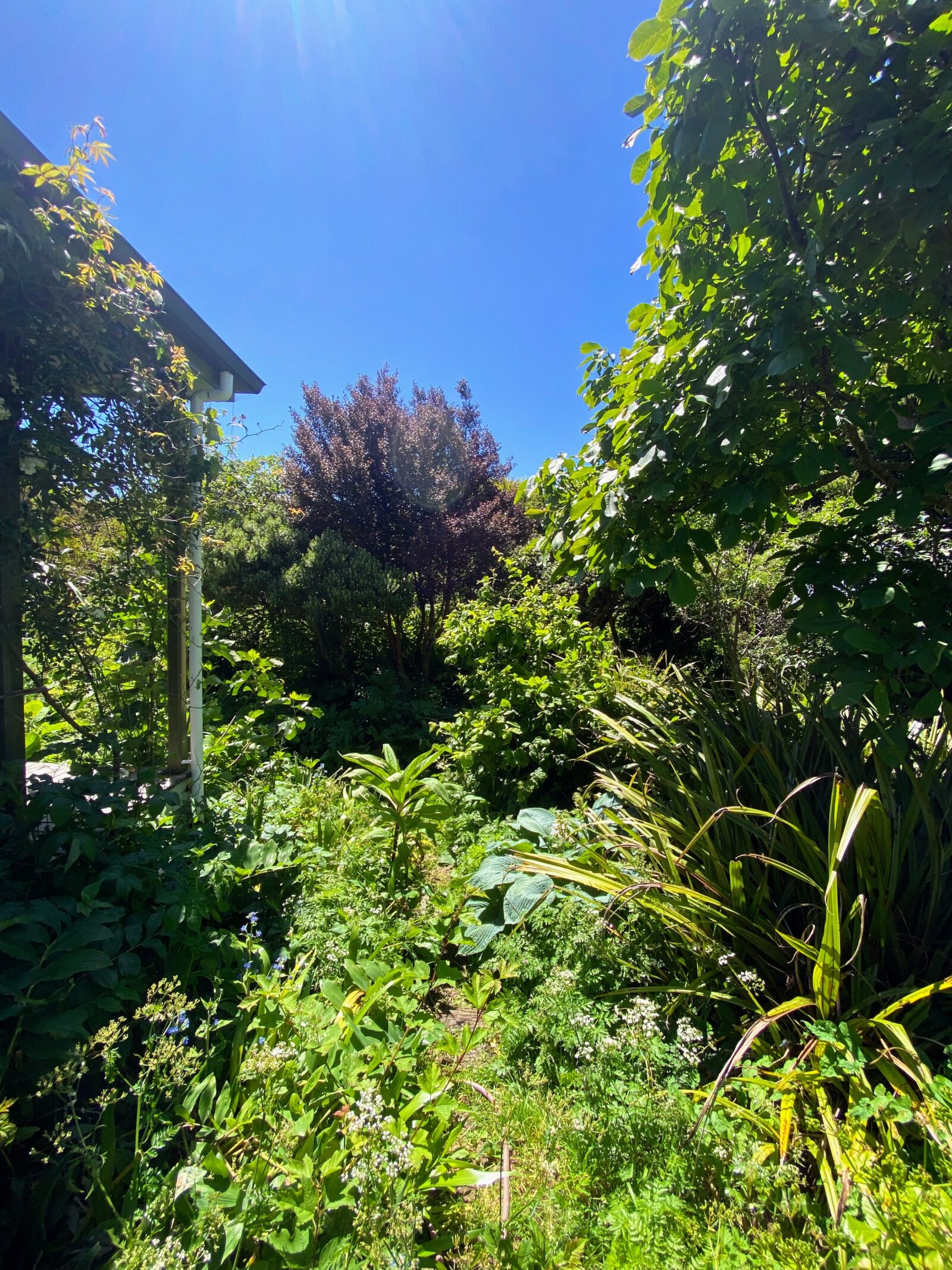 Guyton's garden, Riverton
Dec 07, 2021
Today was one of those special days when you get to meet your heroes.
Robert and Robyn Guyton have been tending to this piece of land for almost 30 years in Riverton. It is brimming with all kinds of life and wonderful stories of how that life came to be.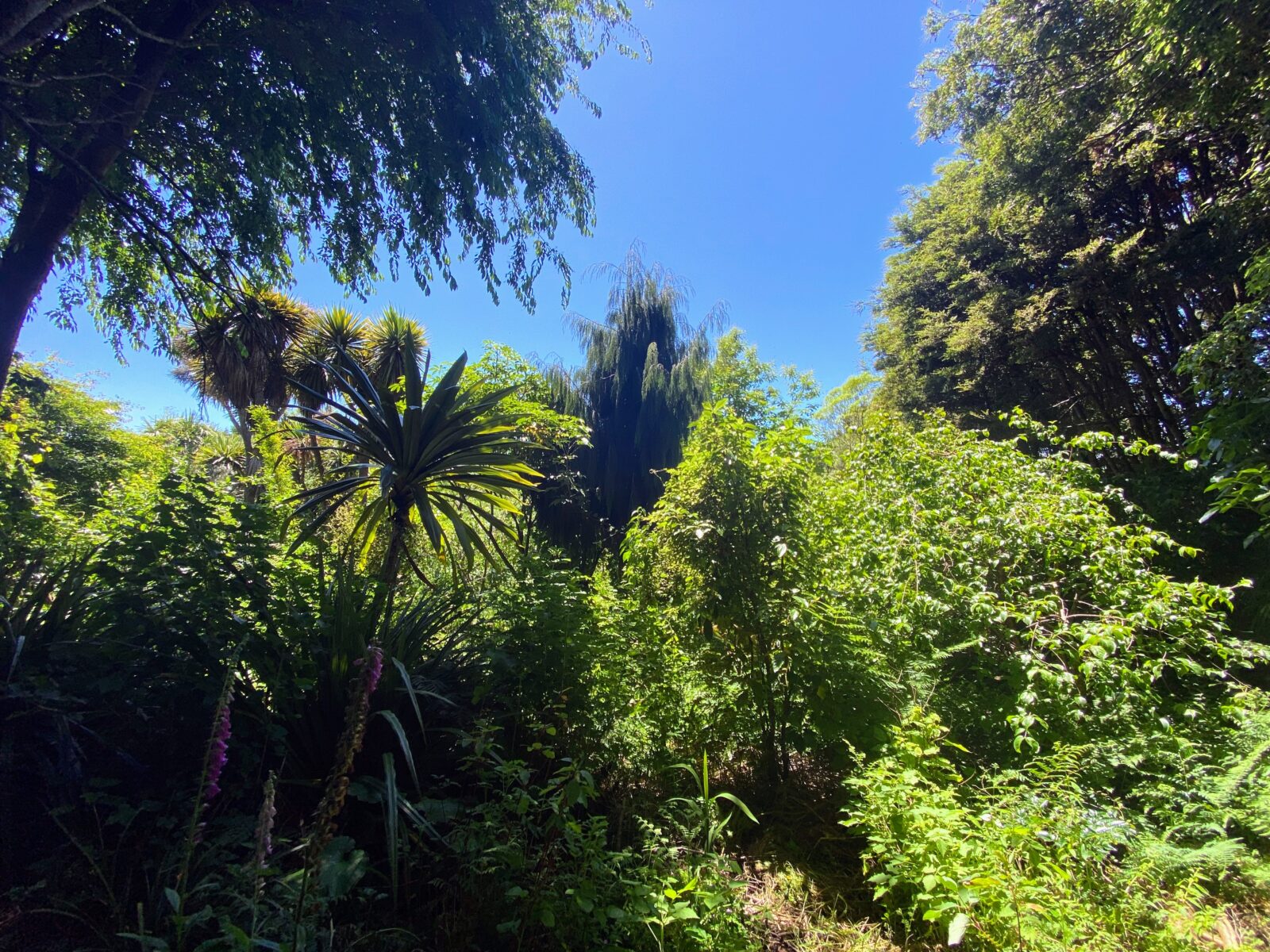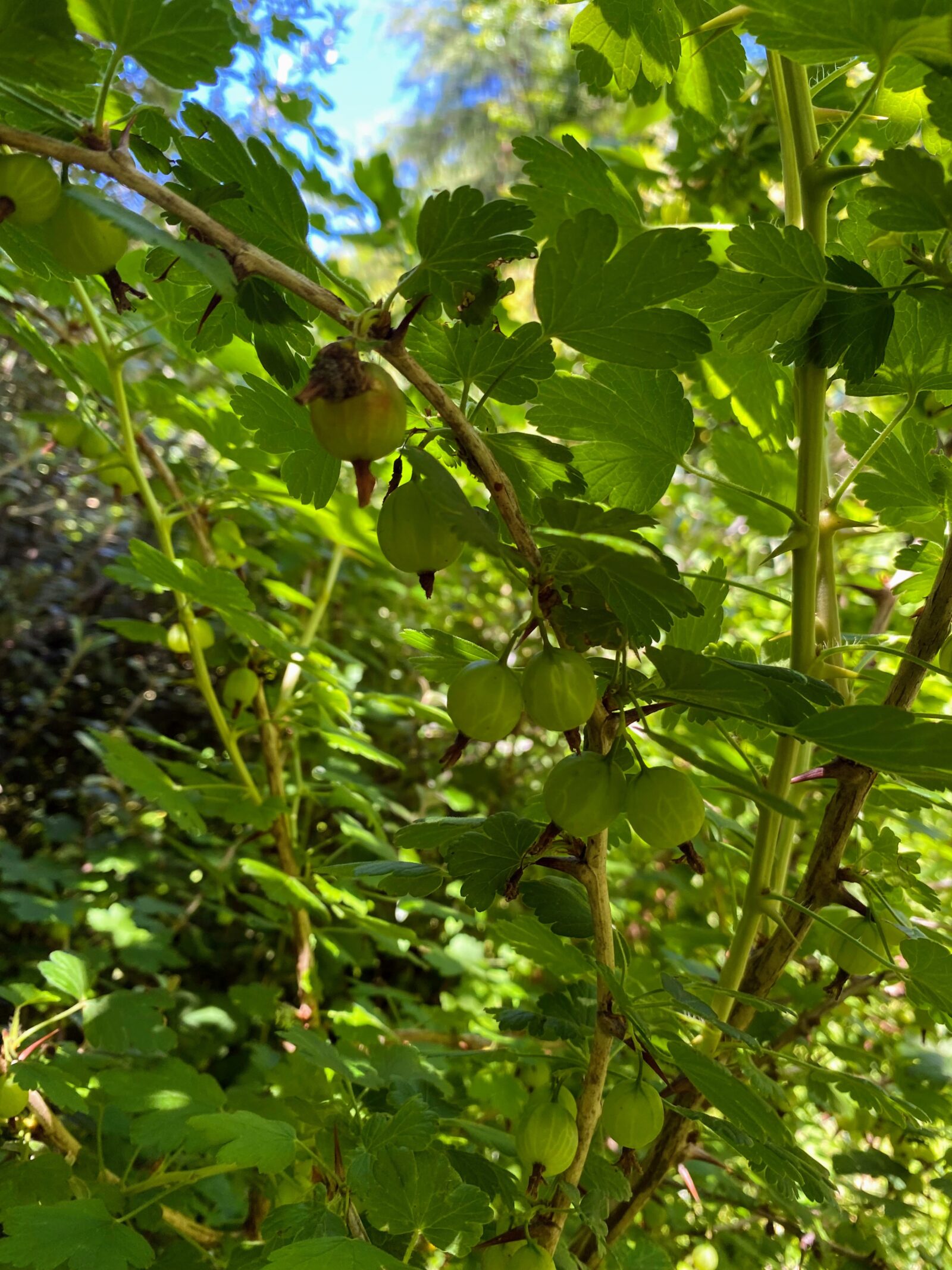 We walked and talked for hours, most conversations starting with a plant or tree and meandering to places well beyond any tangible, physical reality.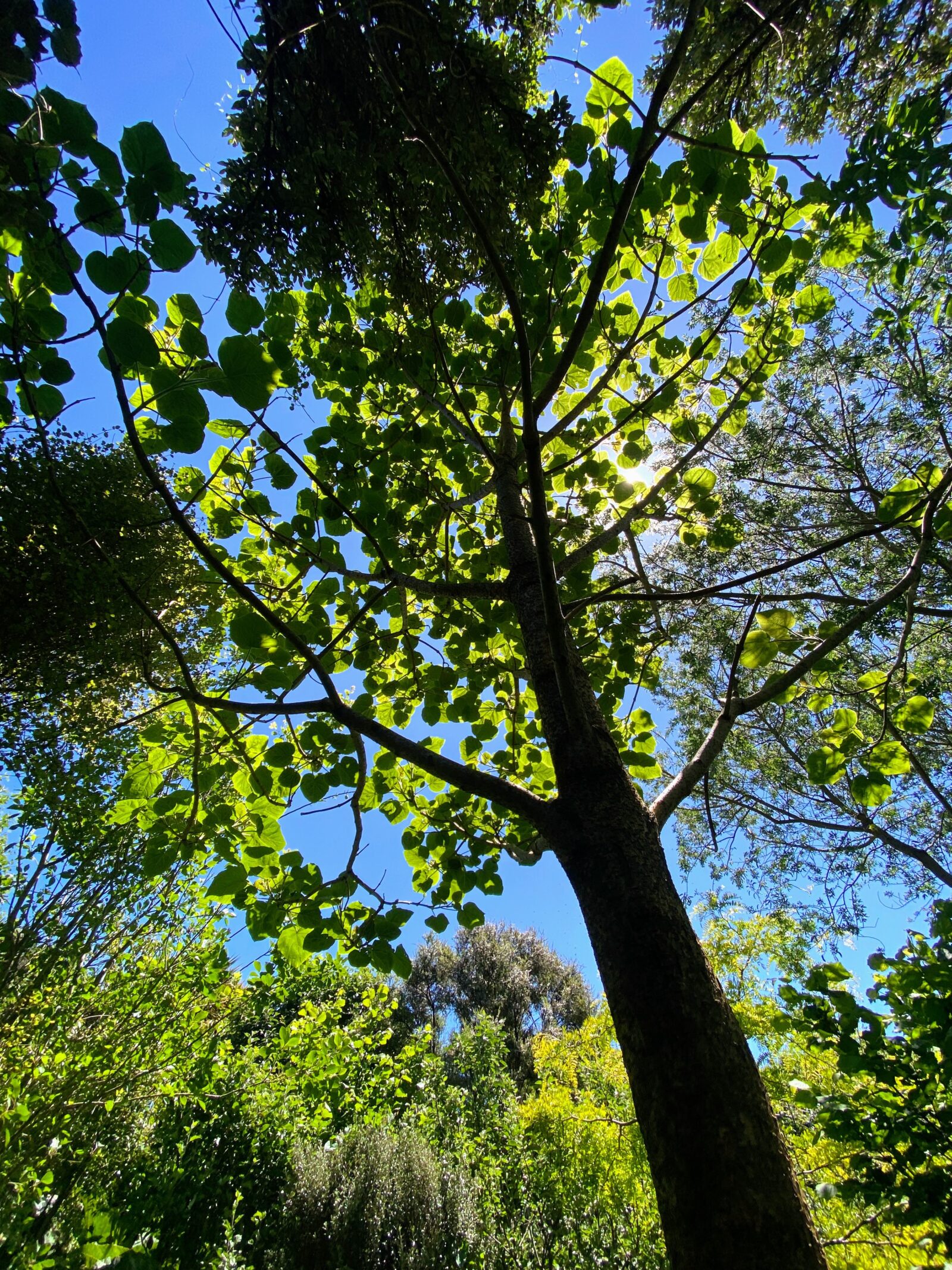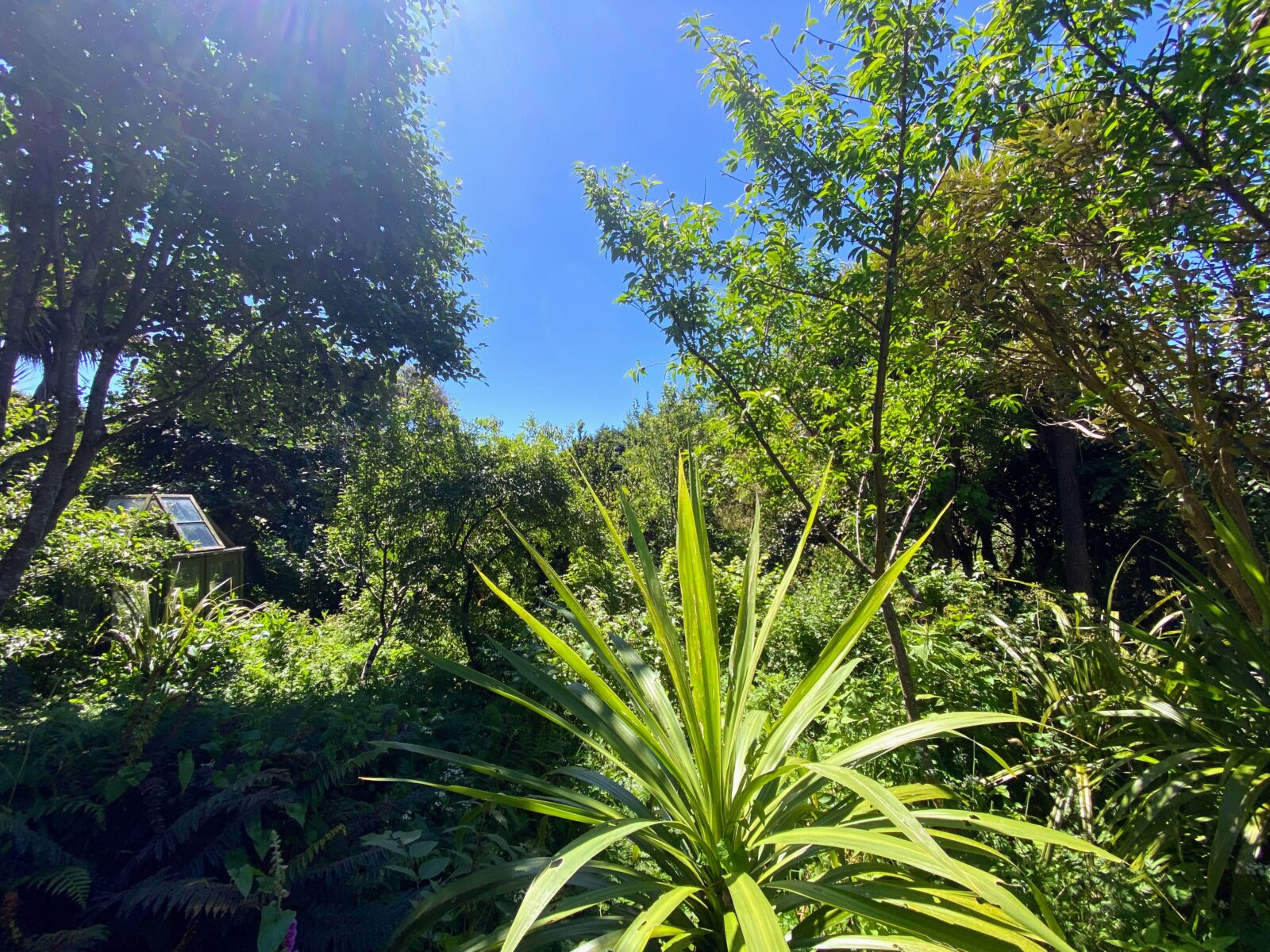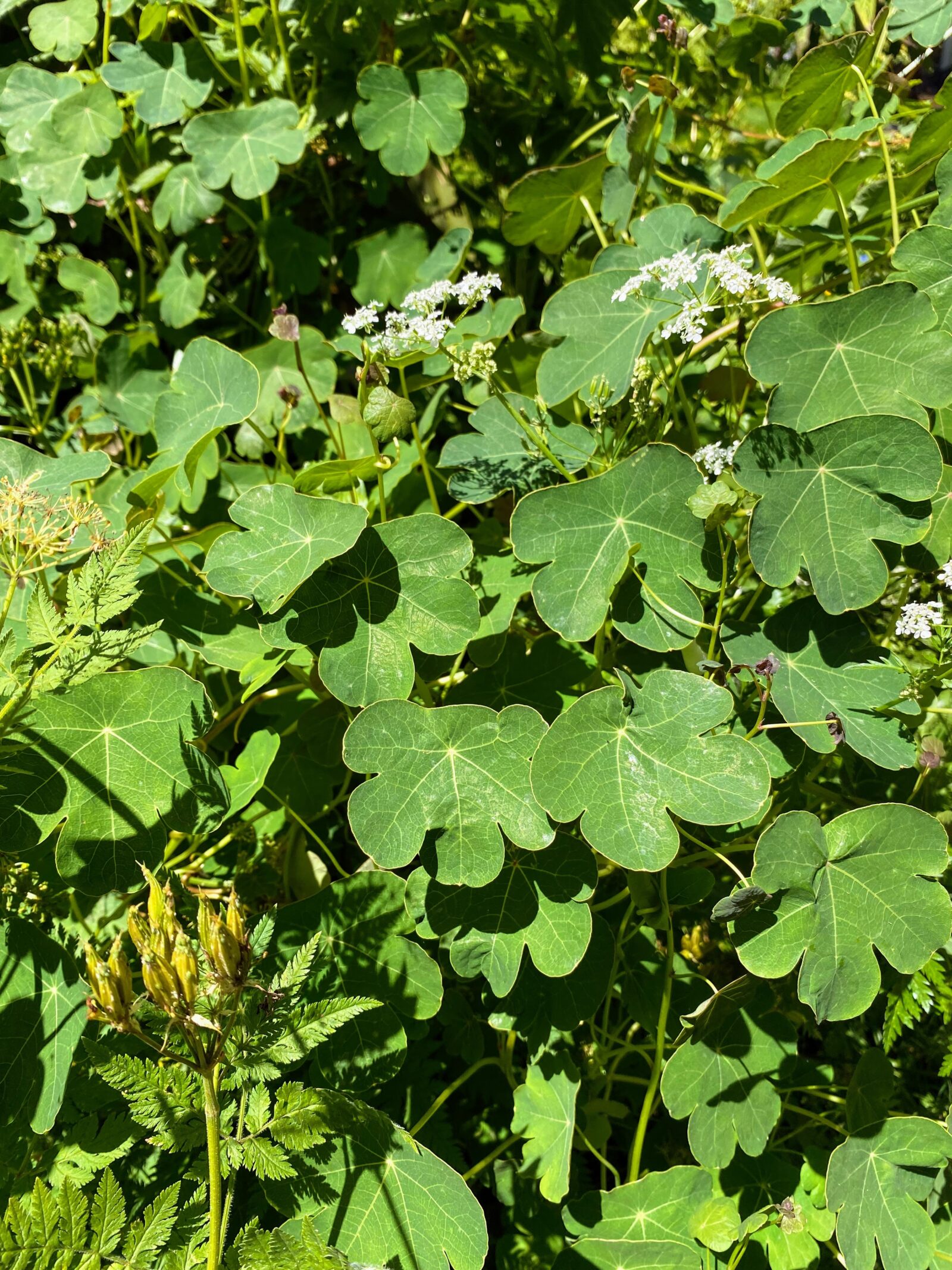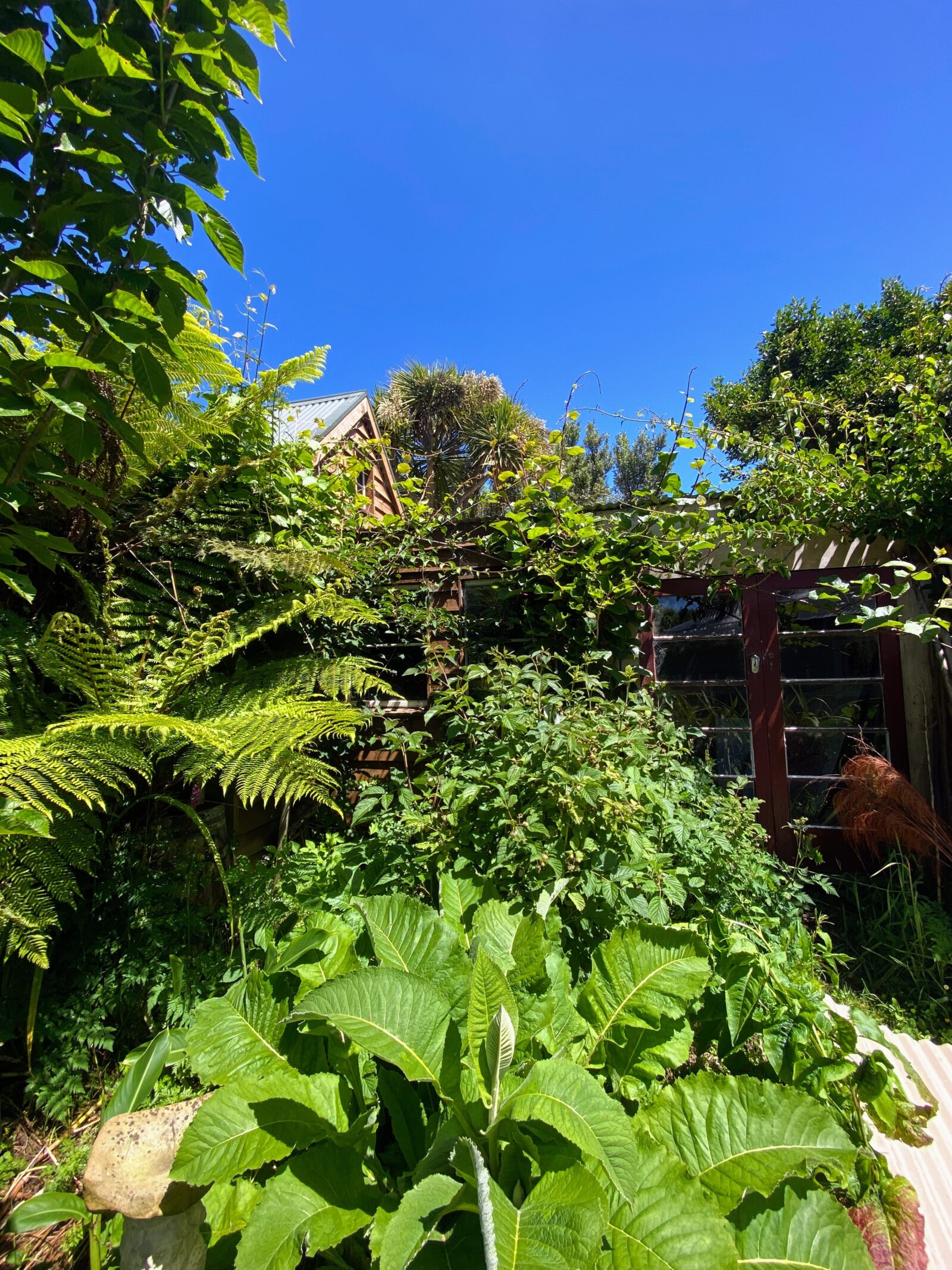 The spirit of time, the spirit of place and the spirit of life will live on for centuries in and around this piece of whenua.