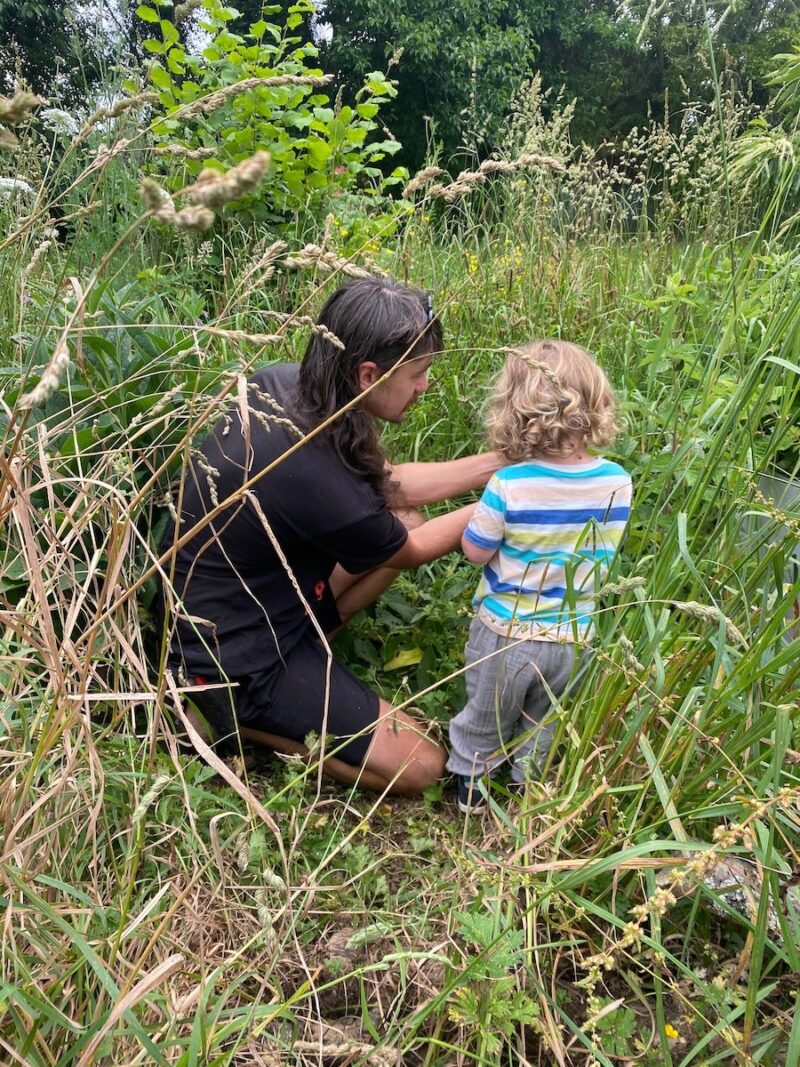 Ushering in a new approach to how gardening and maintenance is implemented in residential and community spaces.
About
Kia ora, I'm Alex Ferens.

Over the last decade I've pursued a burning passion to understand the natural world around me. This has taken me from a career in the design and technology industry to landscaping and permaculture based garden design and maintenance.
IG: goodgarden.nz
iNaturalist: asferens
Key principles
Permaculture
A collection of all the key principles outlined, and broadly utilising natures inherit ecosystems.

When we approach a garden environment with a holistic view combined with our knowledge of an ecological community we can create a garden for today, tomorrow and long into the future.
Sustainability
Left unchecked, natural environments always find harmony.

Taking cue from this we strive to create environments that maintain themselves, with as little human intervention as possible.
Compost/mulch
No garden is complete without a robust compost and mulching system.

Food scraps, deciduous tree/leaf material and some card/paper provide a free opportunity to add energy, minerals and nutrients as well as acting to lock moisture in the soil and suppress weeds.
Biodiversity
Too often garden spaces follow a global trend of homogenisation, drawing from an extremely limited pool of plant species.

By using a diverse range of plants we can create systems of companion planting which naturally repel pests and facilitate improved growing conditions for other species around them.
Organics
Artificial fertilisers and chemical pesticides create more problems than they solve regarding soil and broad ecosystem health.

We can create fertile soil and minimise pests without relying on these inputs. And the best part is, nature already provides us with all the tools and resources.
Mycorrhiza
Symbiosis at its finest, beneficial fungi that work in partnership with most plants roots to share resources.

Mycorrhiza can be added to soil at the time of planting or fostered to grow naturally by leaving soil unbroken after planting. When properly established, Mycorrhiza can distribute nutrients throughout a garden.
Contact
Ata mārie, please fill out the form below if you would like to engage with any of my services or if there is anything you would like to discuss.