Diary — Rakiura National Park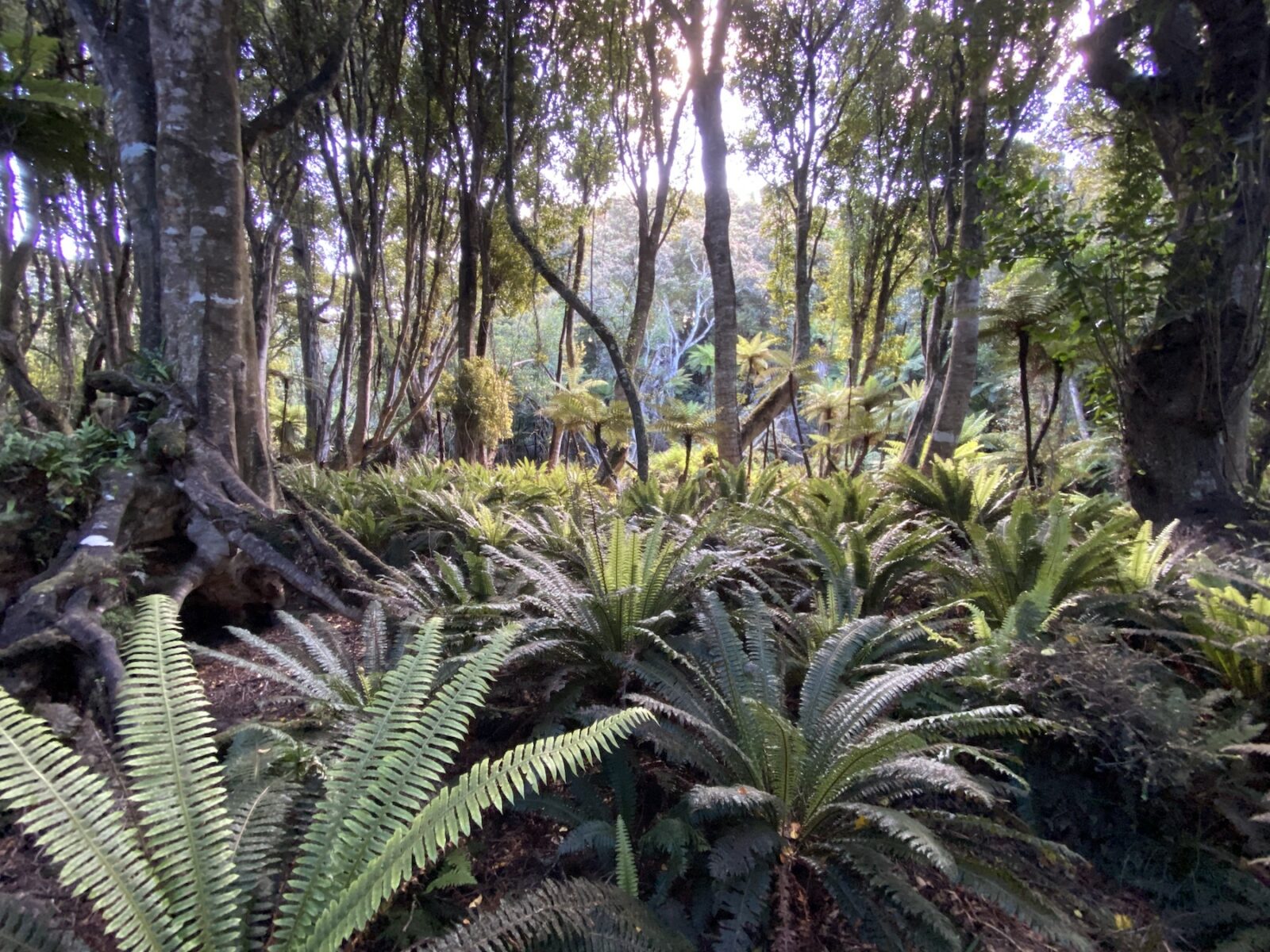 Rakiura National Park
Dec 26, 2021
It probably shouldn't surprise me that the anchor island of our nation has solidified so many of the ephemeral thoughts and feelings I've been having recently.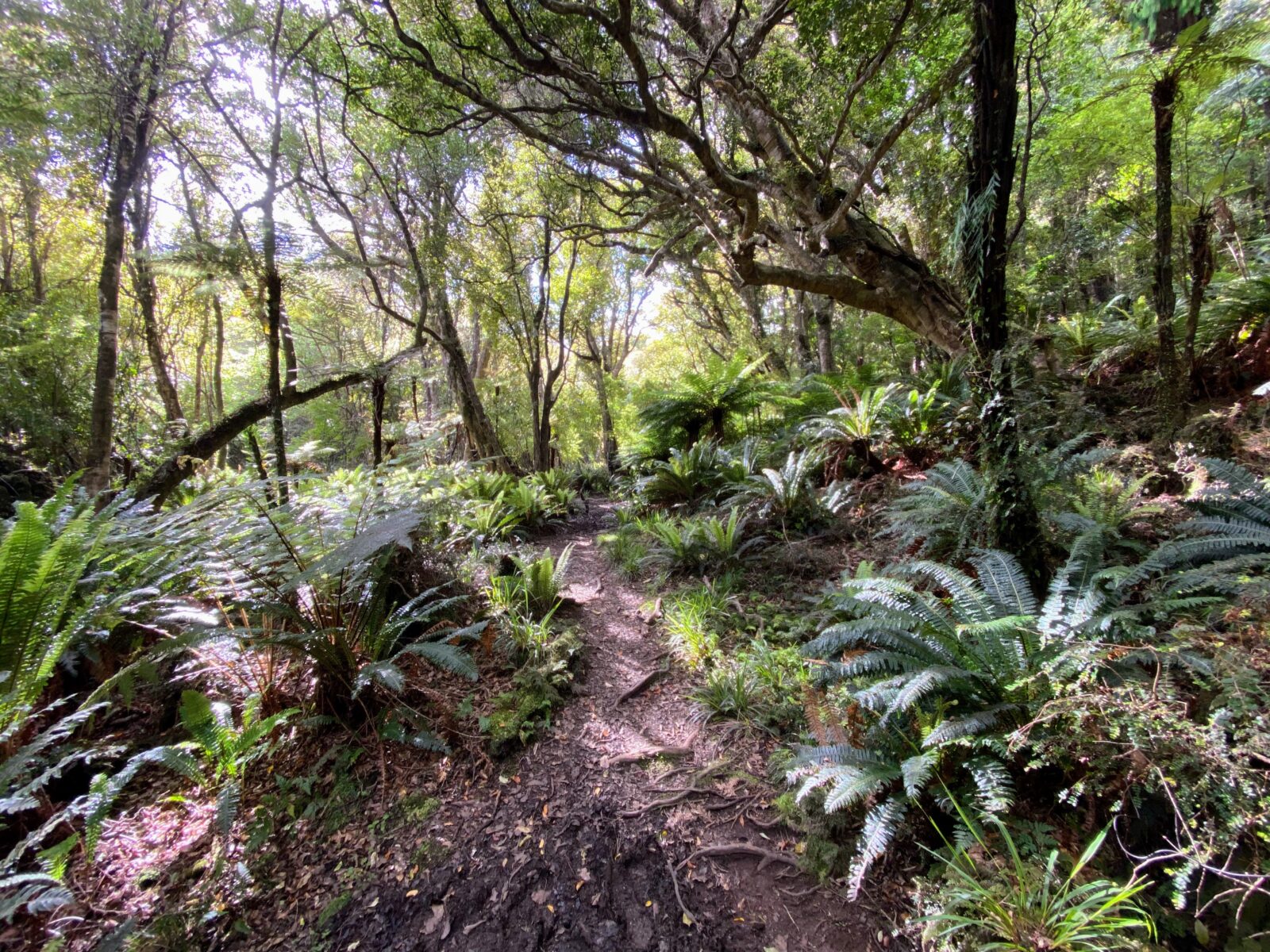 Nature always provides me with clarity and inspiration but this island takes it beyond anywhere and anything I've experienced. Thank you Rakiura.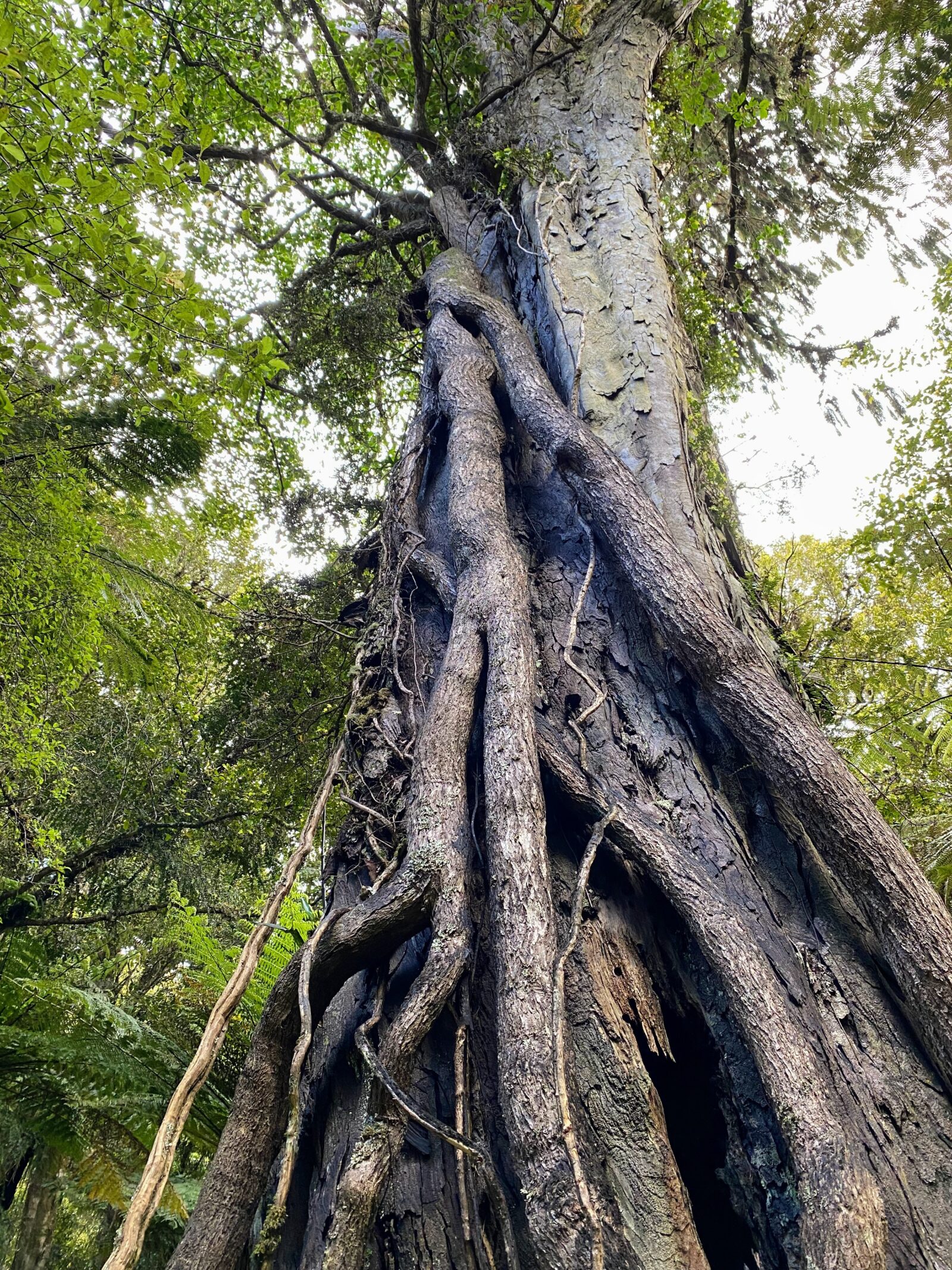 Kapuka / Griselinia littoralis meandering up a Rimu.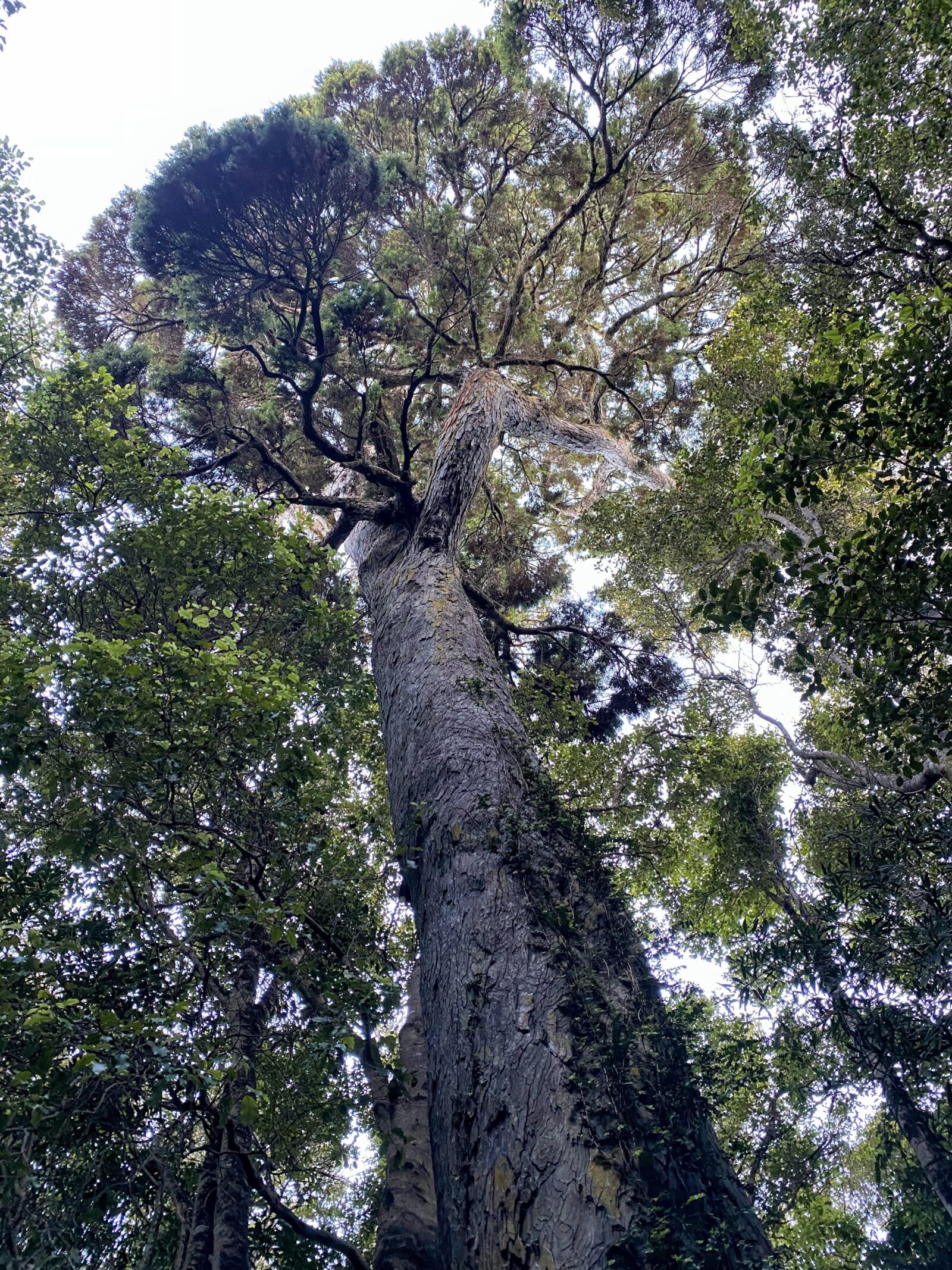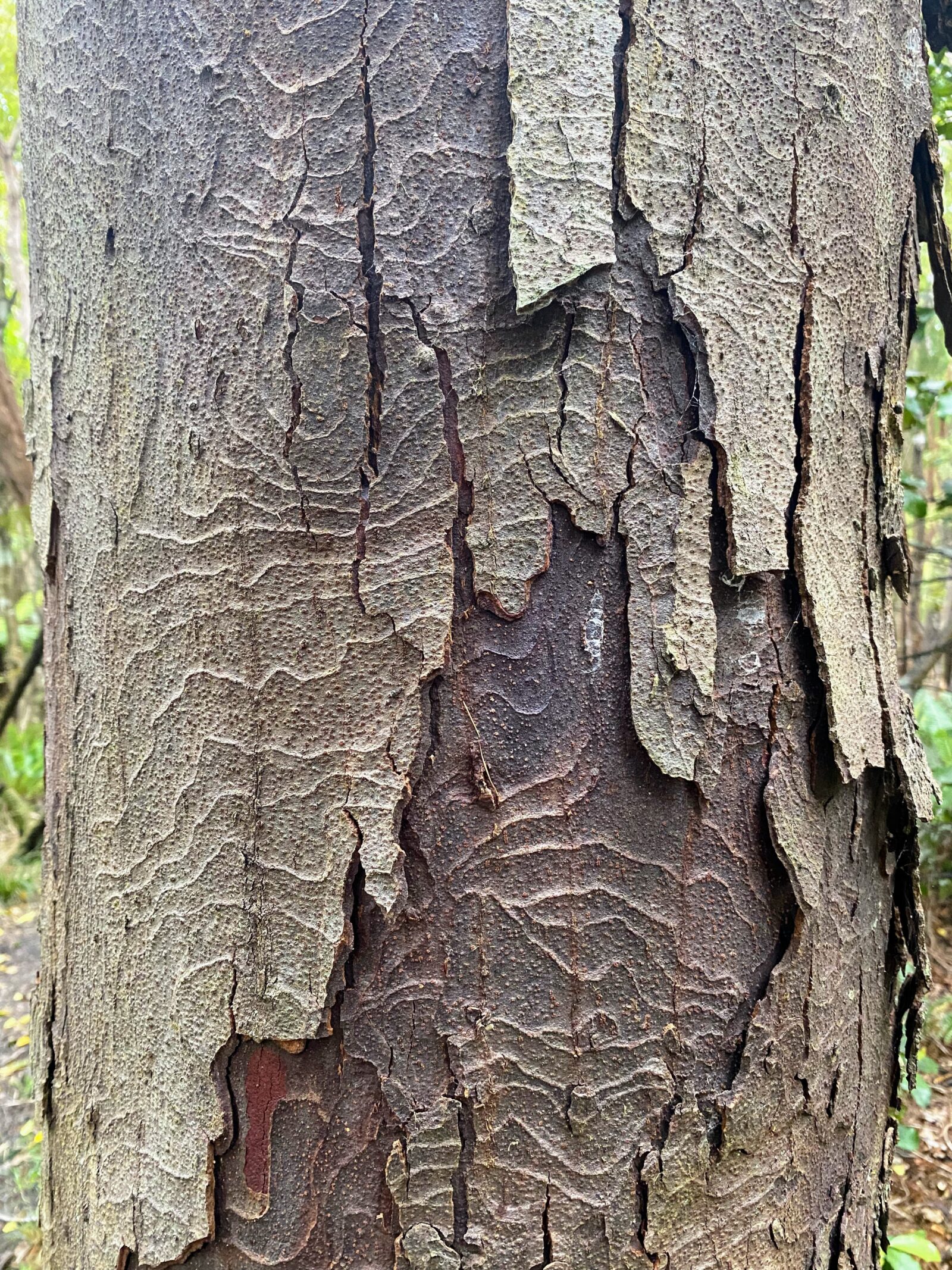 Rimu topographical bark.