Diary — Harwoods Hole, Tākaka Hill, Abel Tasman National Park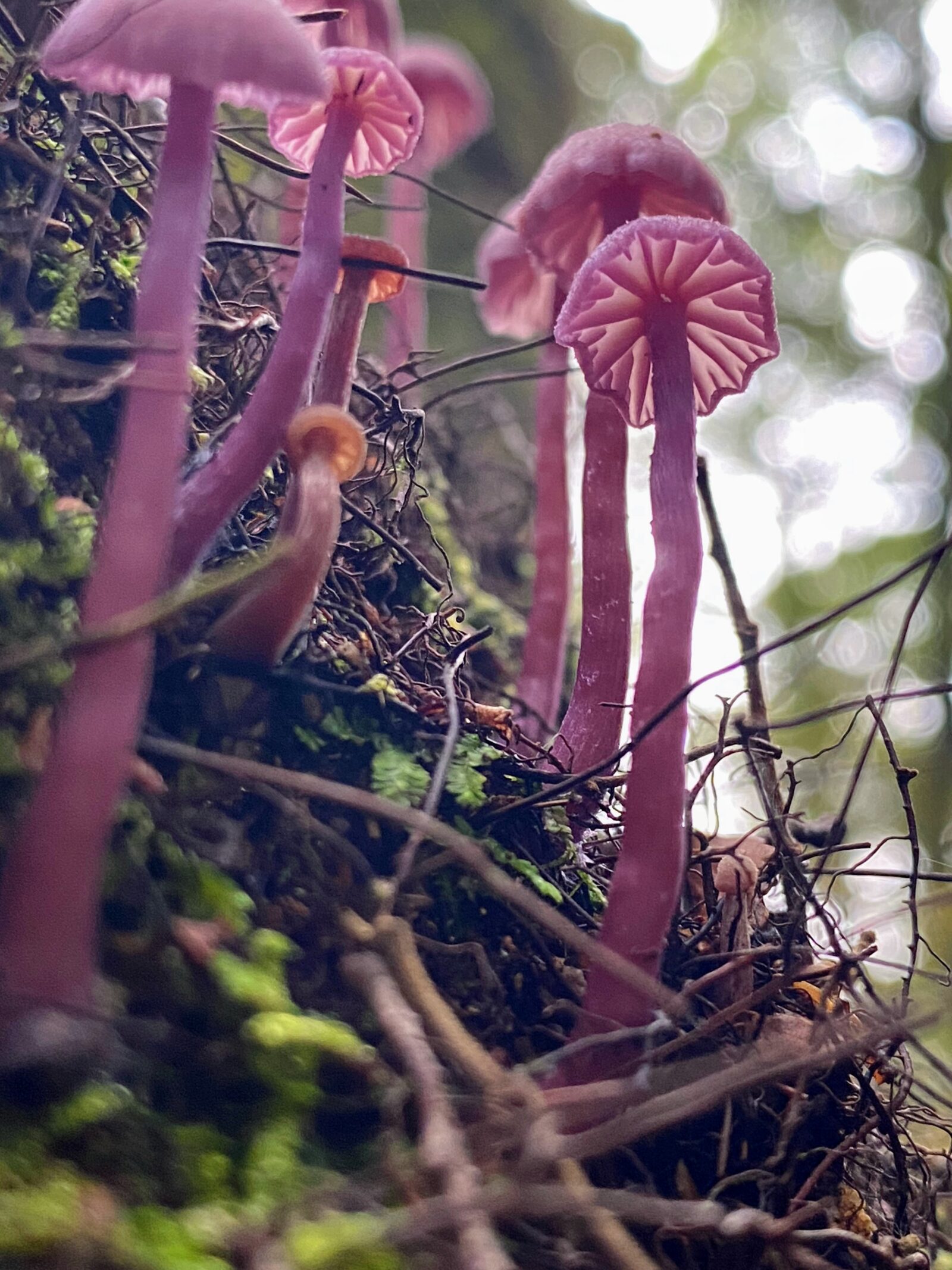 Harwoods Hole, Tākaka Hill, Abel Tasman National Park
May 12, 2022
There's nothing quite like mountain beech / tawairauriki forest in autumn. The mycorrhizal relationship present in these unique forests form some of the most visually stunning fungi.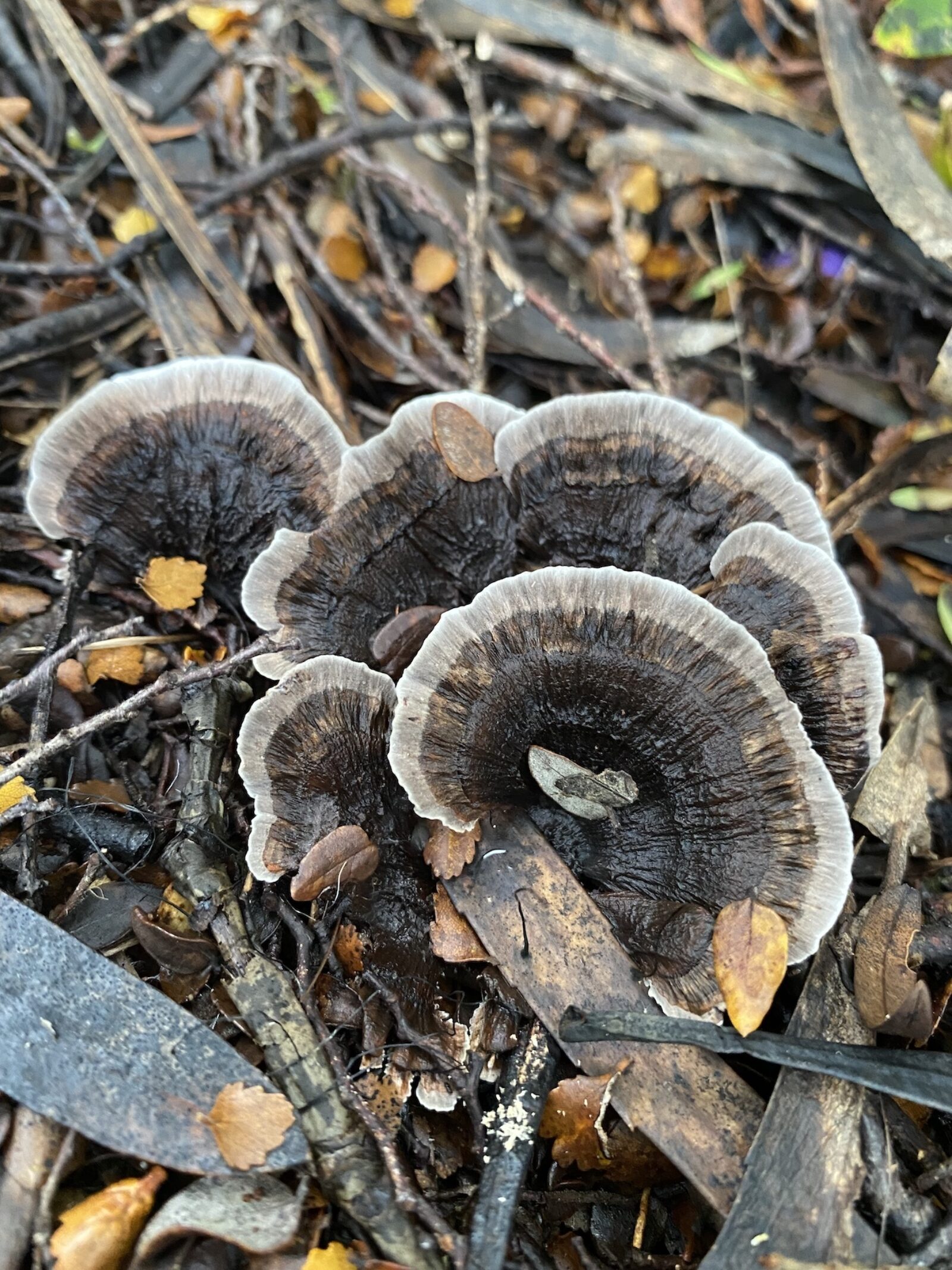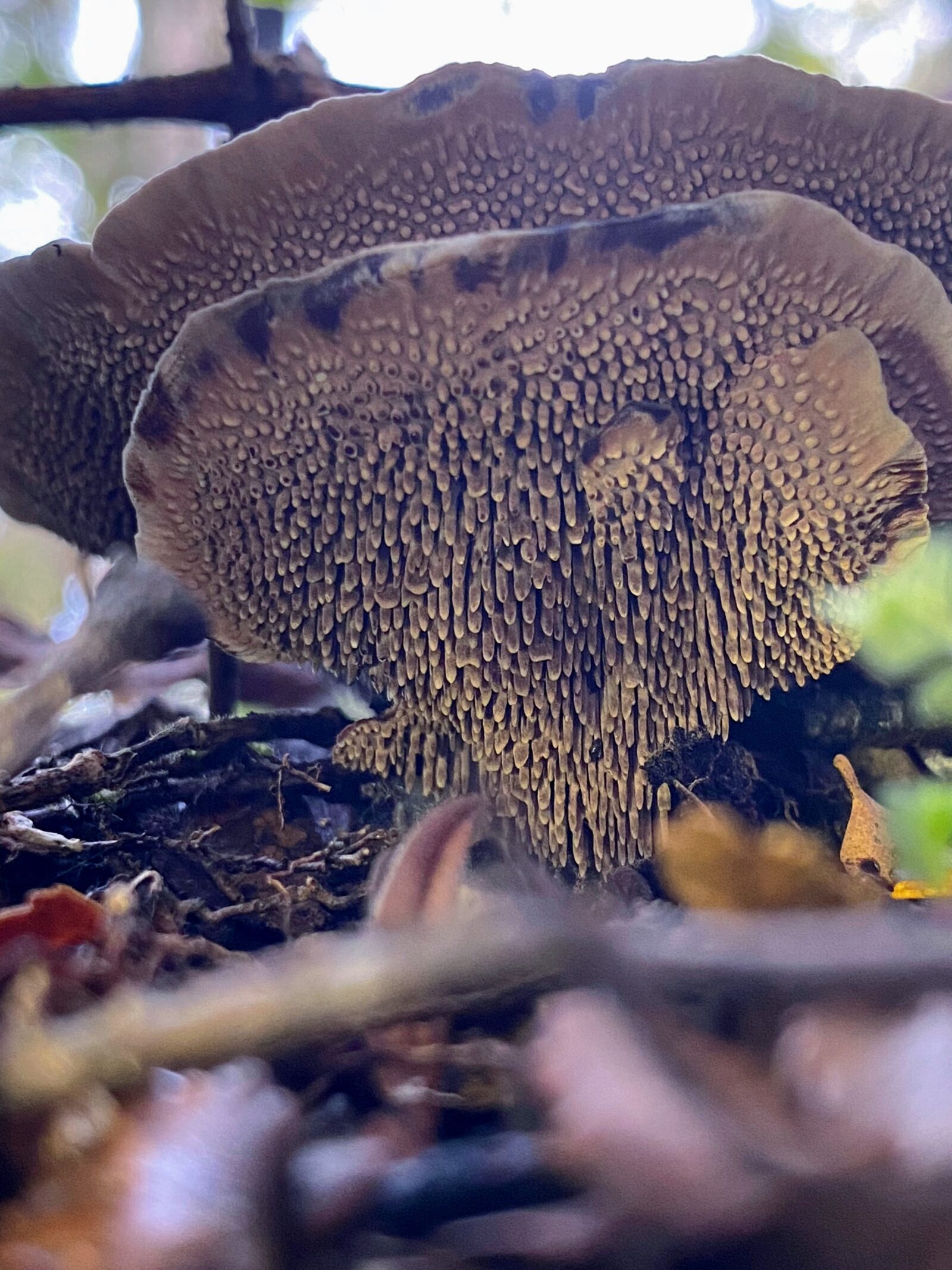 Above: Phellodon, a genus of tooth fungi.
Above: Armillaria novae-zelandiae realising spores.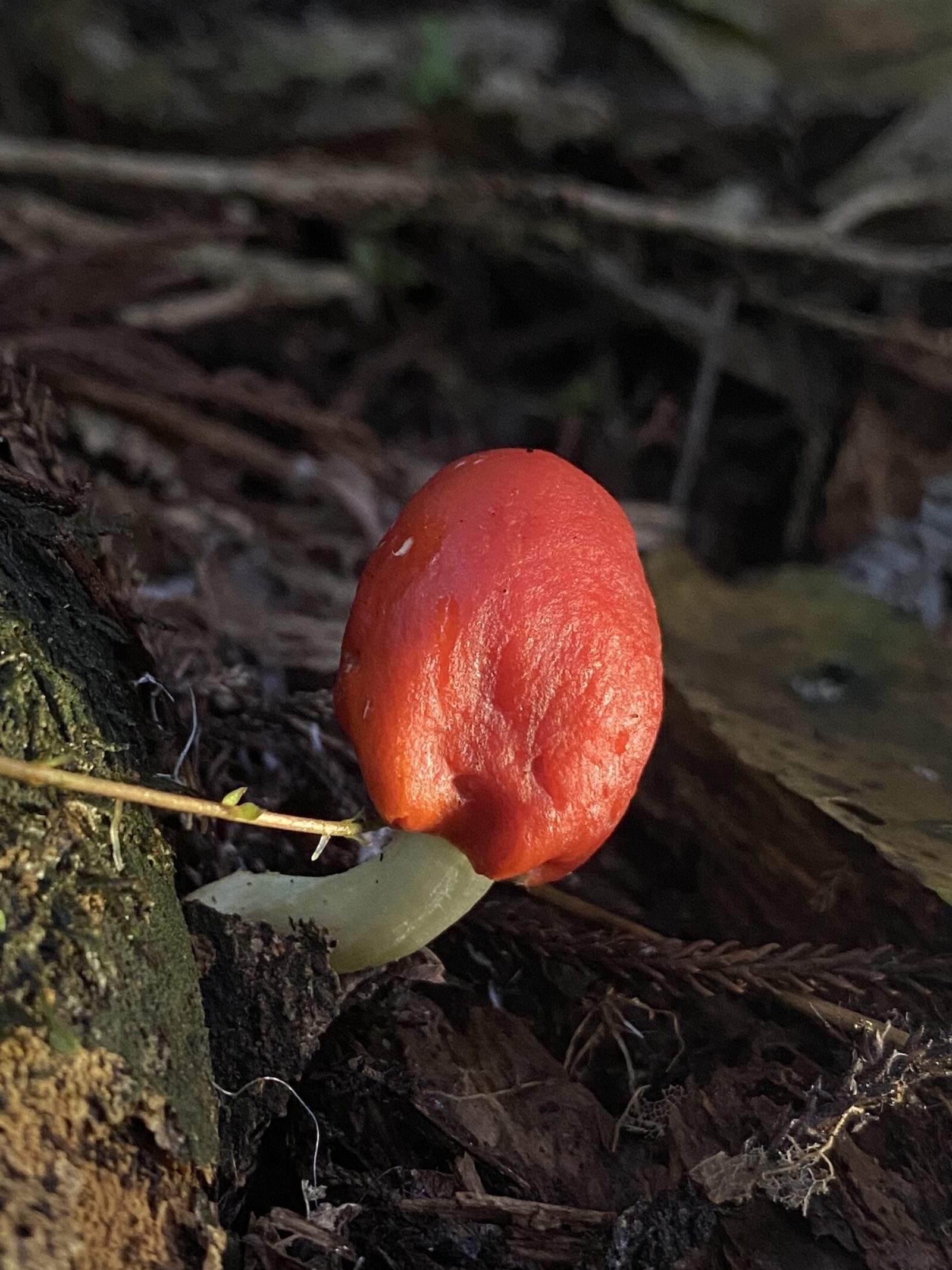 Above: Scarlet pouch (Leratiomyces erythrocephalus).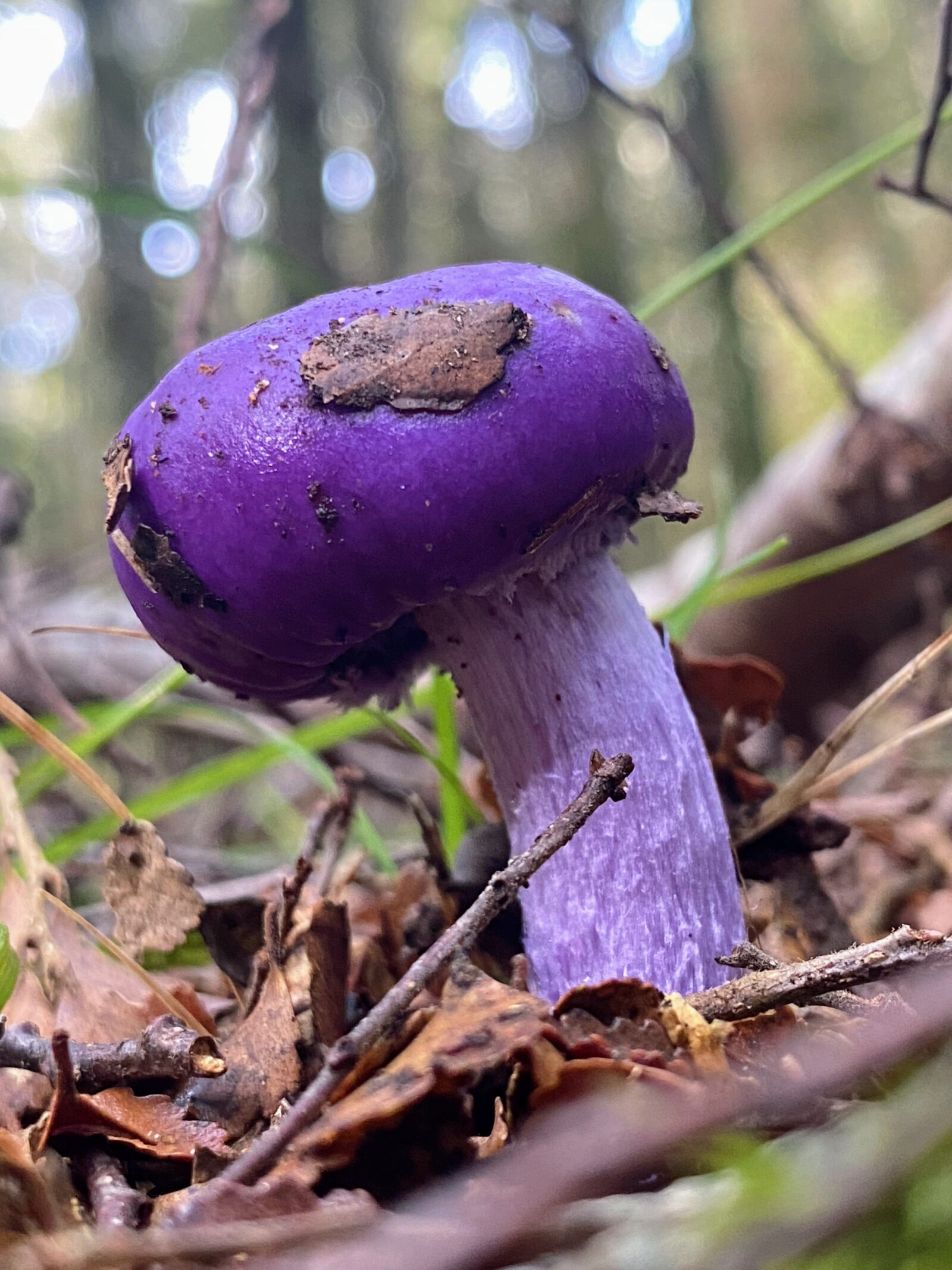 Above: Purple pouch (Cortinarius porphyroideus).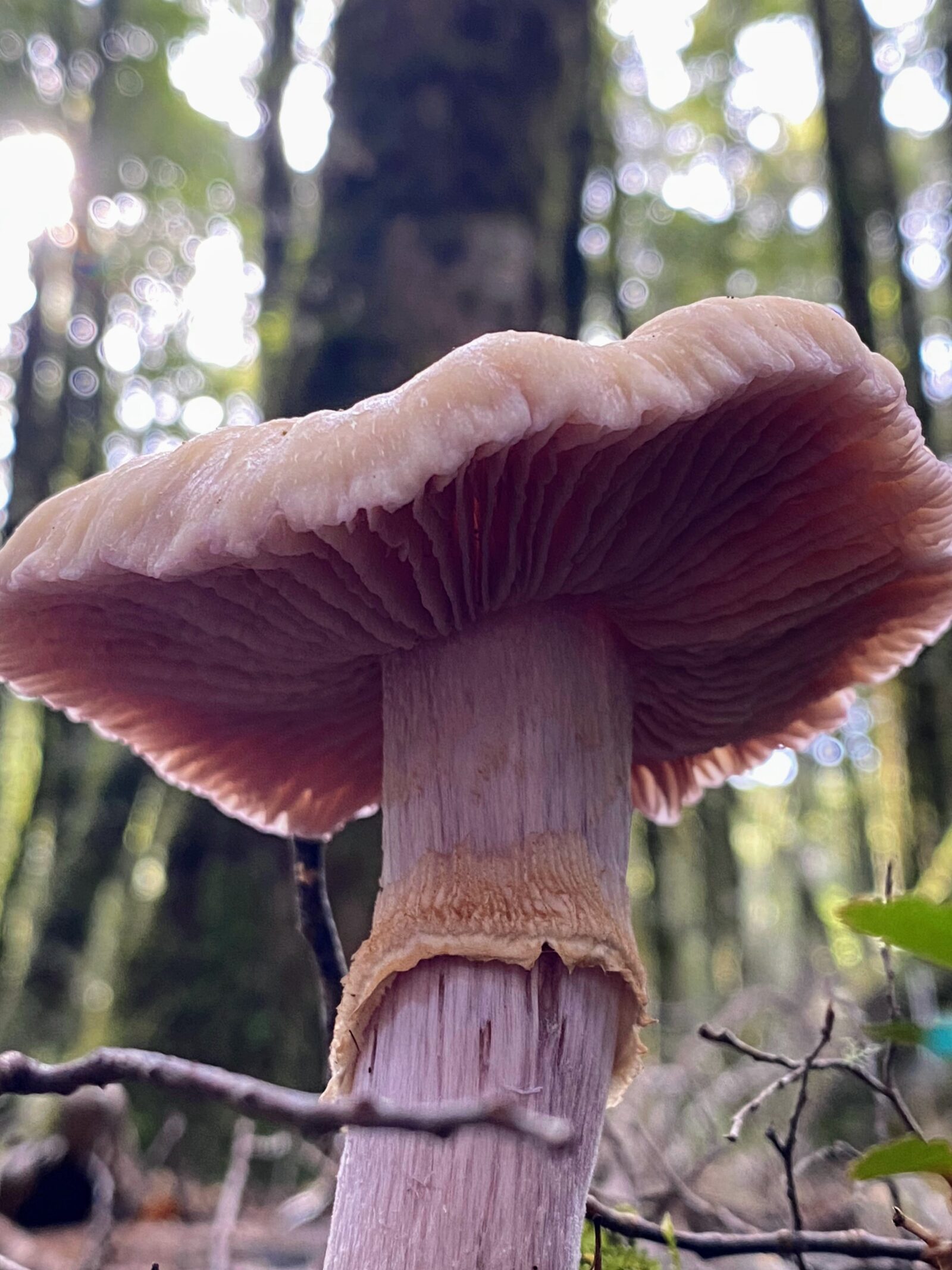 Above: Genus Cortinarius.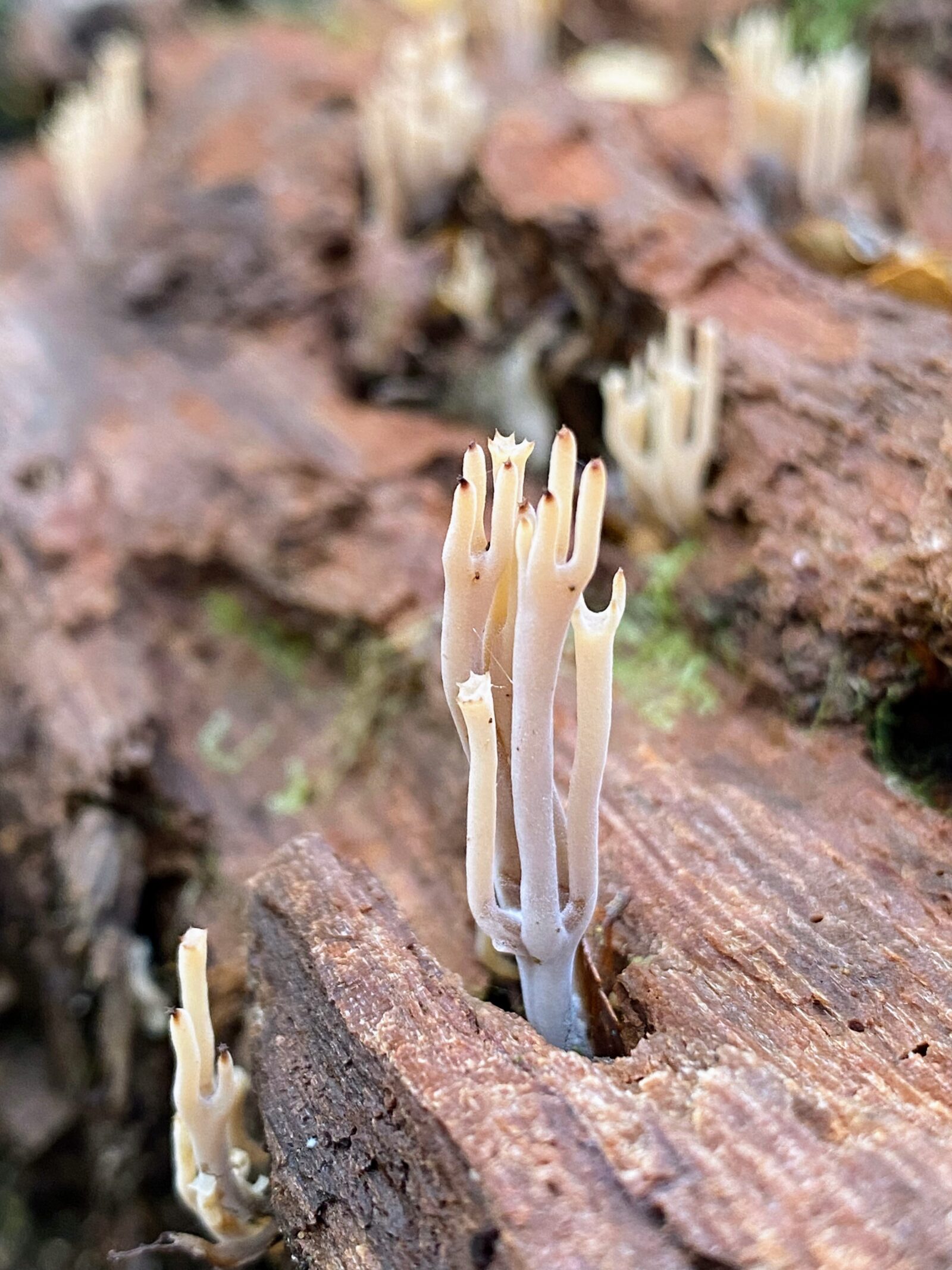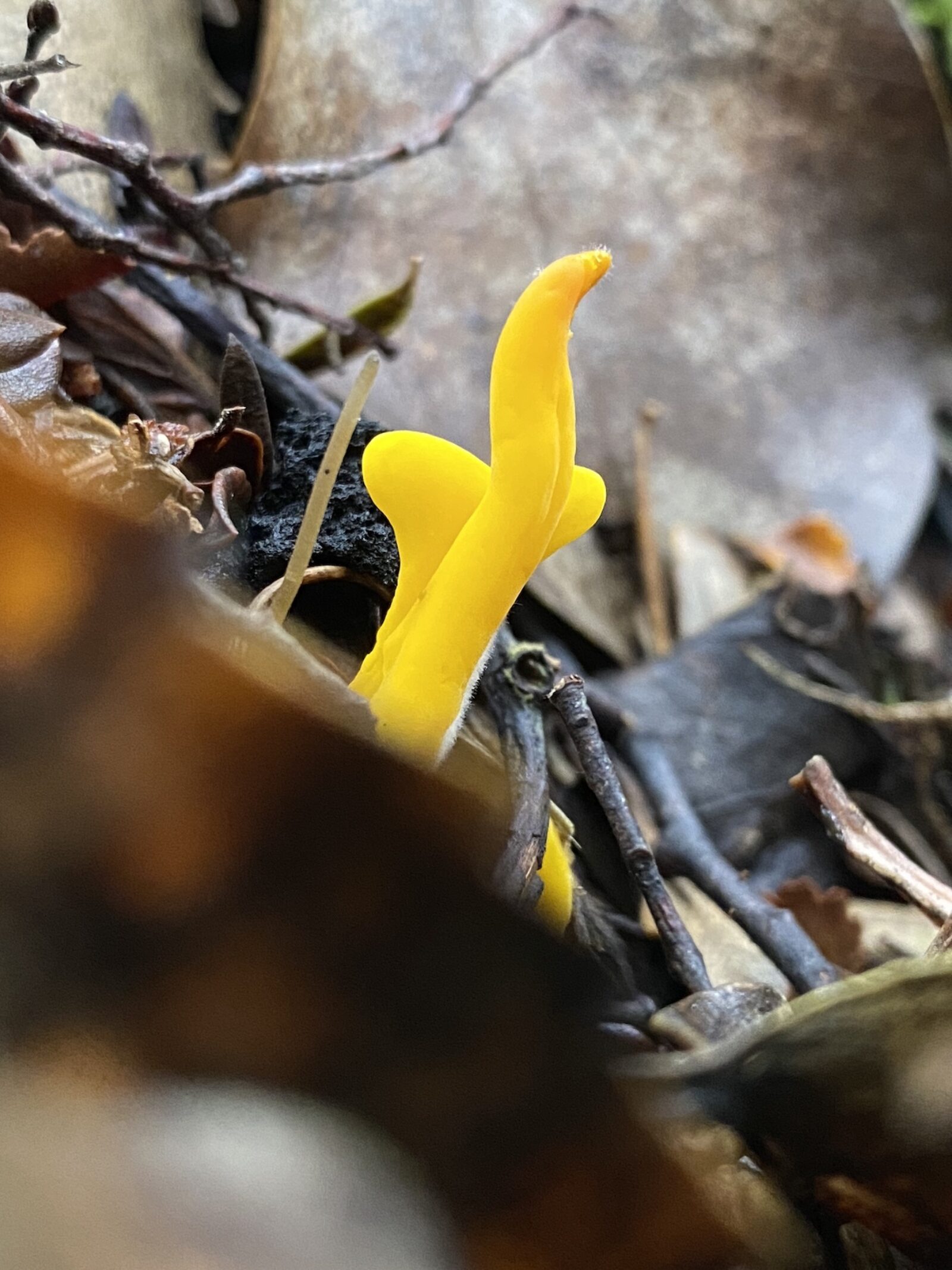 Above: Genus Clavariaceae