Diary — Waiū atua or Waiū o Kahukura / Euphorbia glauca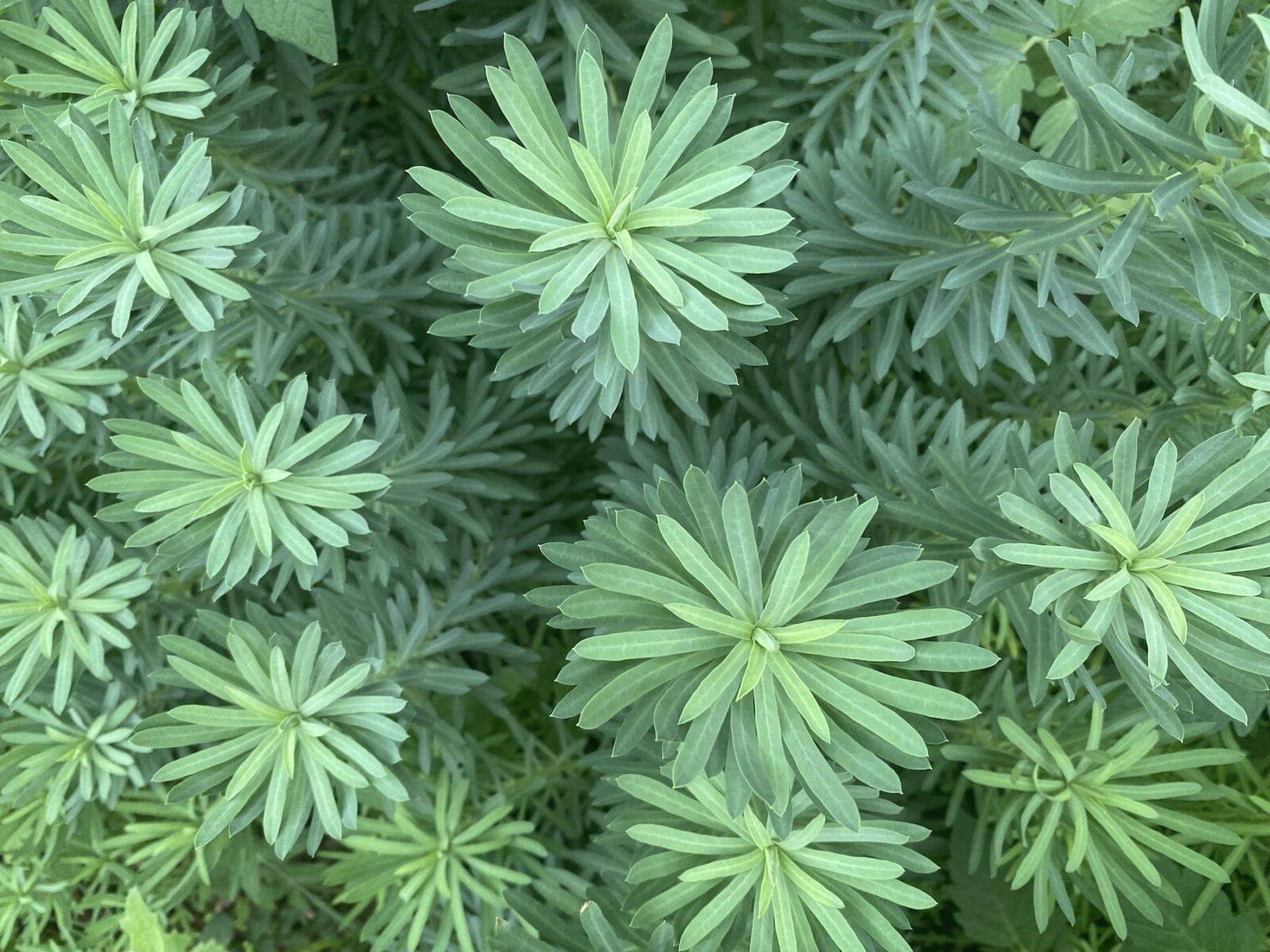 Waiū atua or Waiū o Kahukura / Euphorbia glauca
Feb 28, 2022
I let our endemic Euphorbia fill all the spaces that common milkweed would usually inhabit. It has also been speculated that the milky sap could have positive effects for some skin ailments.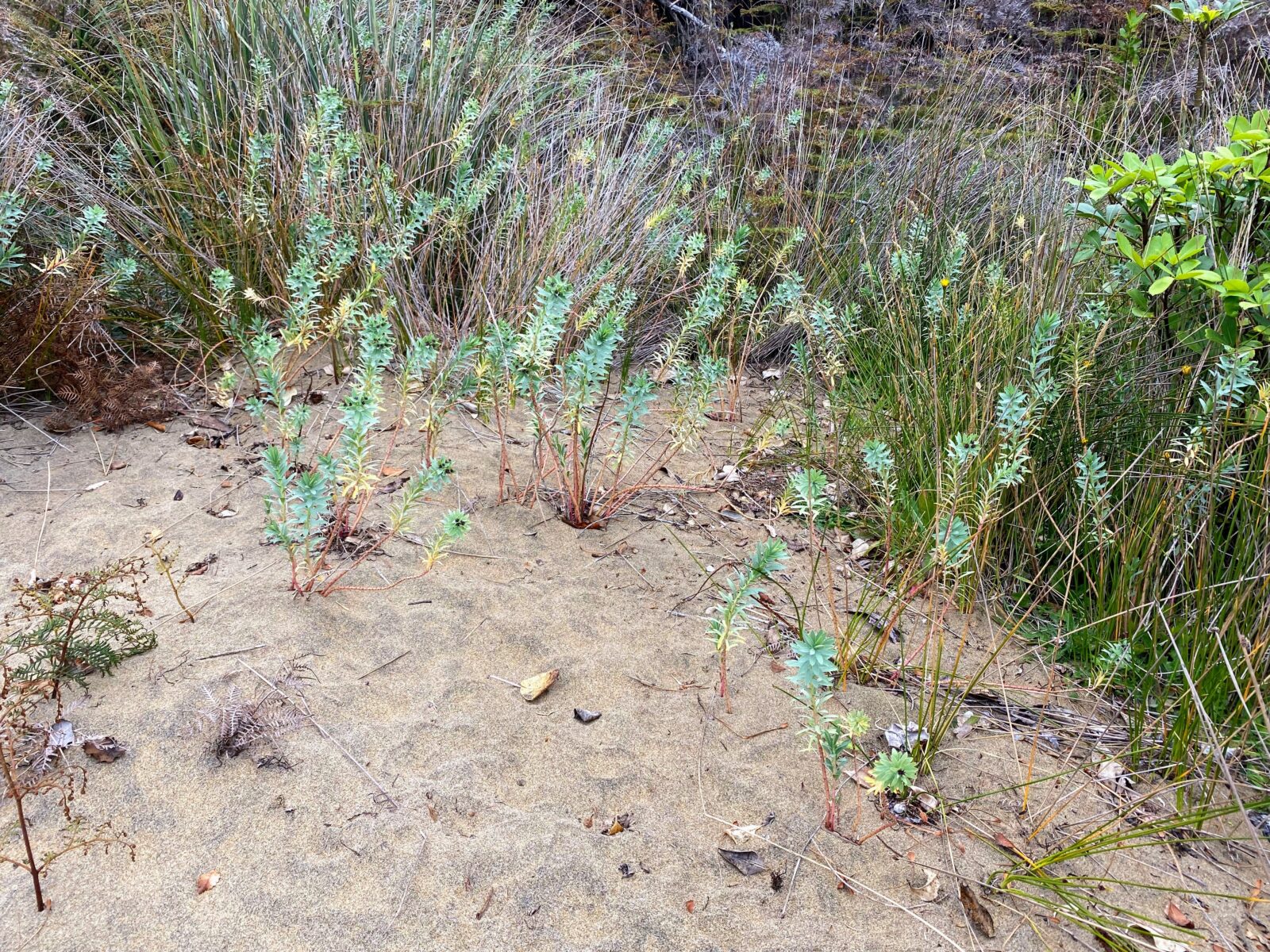 True to its other common English names, New Zealand sea spurge, or shore spurge. Found here on the sandy shore of the predator free Ulva island.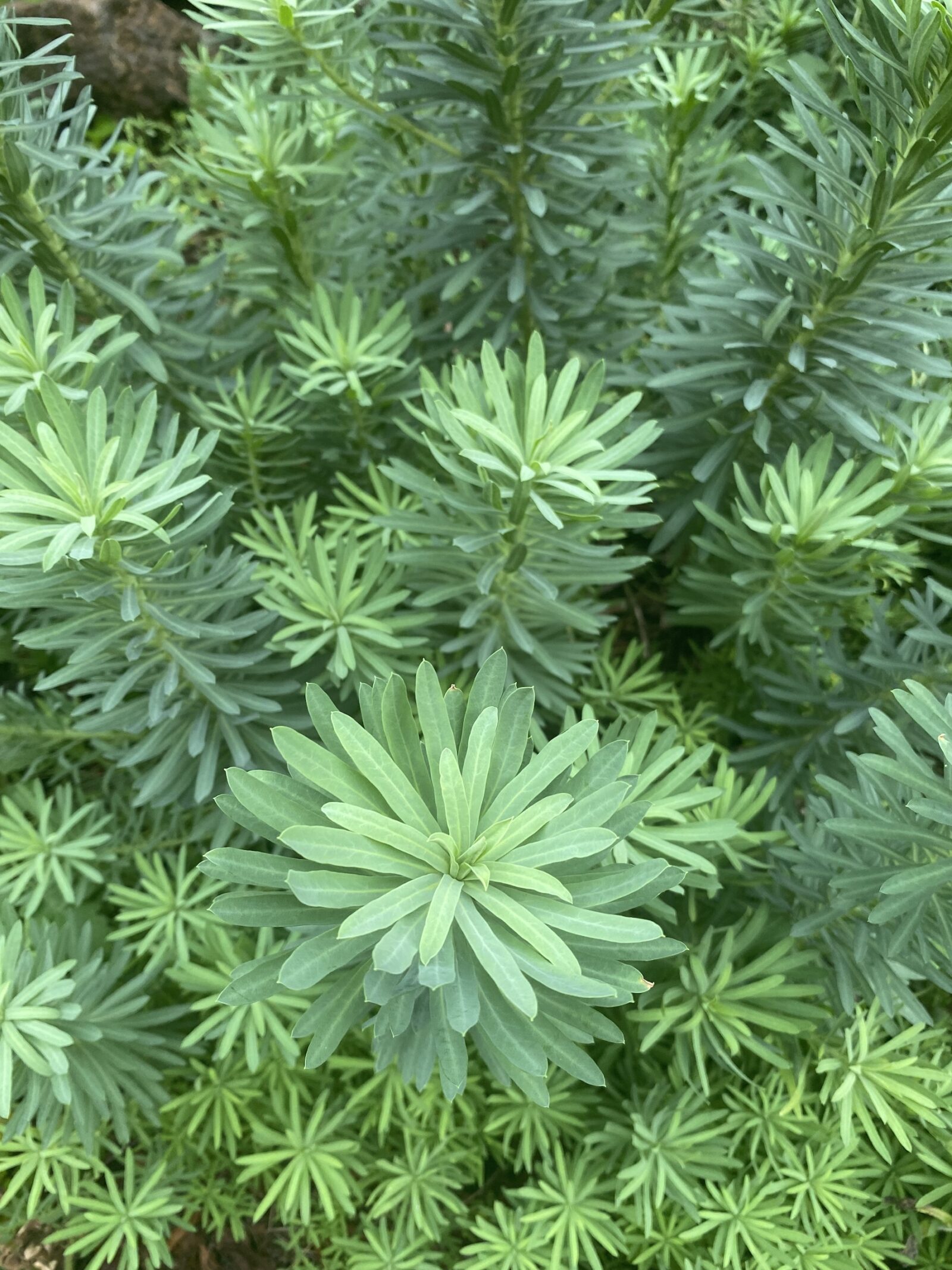 Lush and wonderfully dense foliage after a season of growing in fresh organic compost.