Diary — Kaimai Mamaku Autumn foray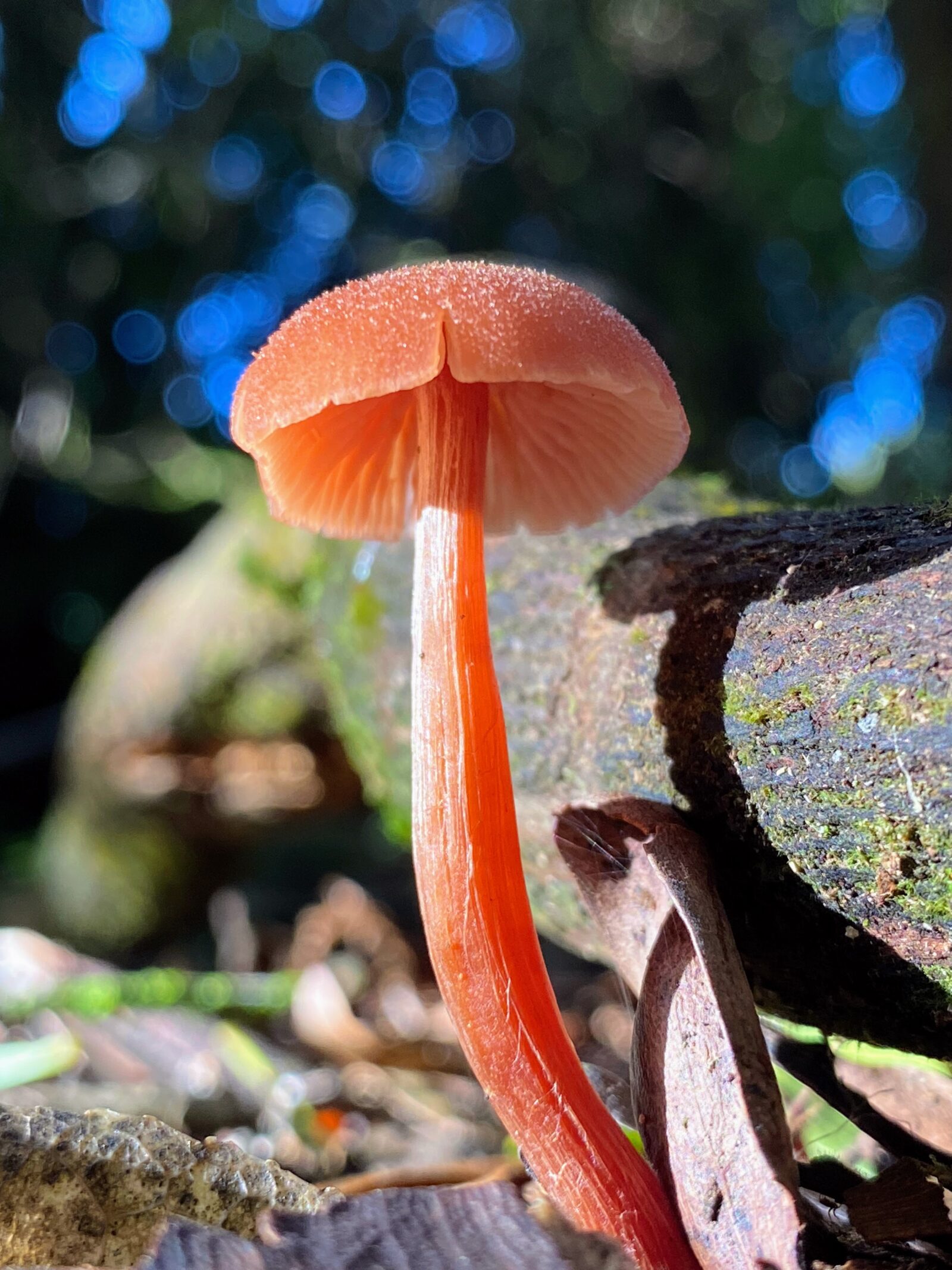 Kaimai Mamaku Autumn foray
May 26, 2022
Kaimai Mamaku describes the forested mountain range stretching from the Coromandel mountain range right down to Rotorua. Interestingly Kaimai roughly translates to fermented food and Mamaku is a name for the mighty black tree fern. Mamaku is known to have two edible components, the young fronds and the pith from the upper half of the ferns trunk.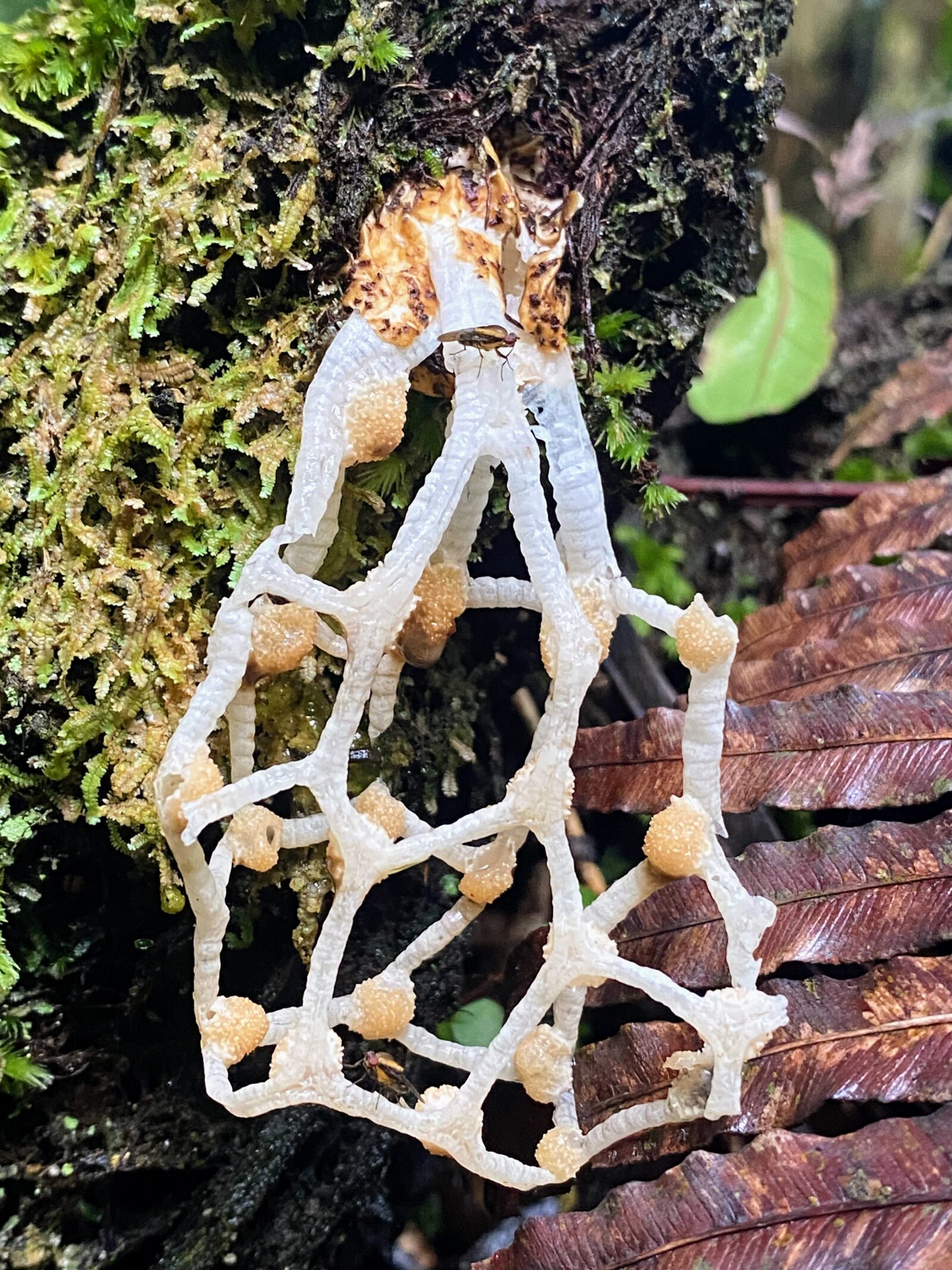 Above: Clathrus chrysomycelinus.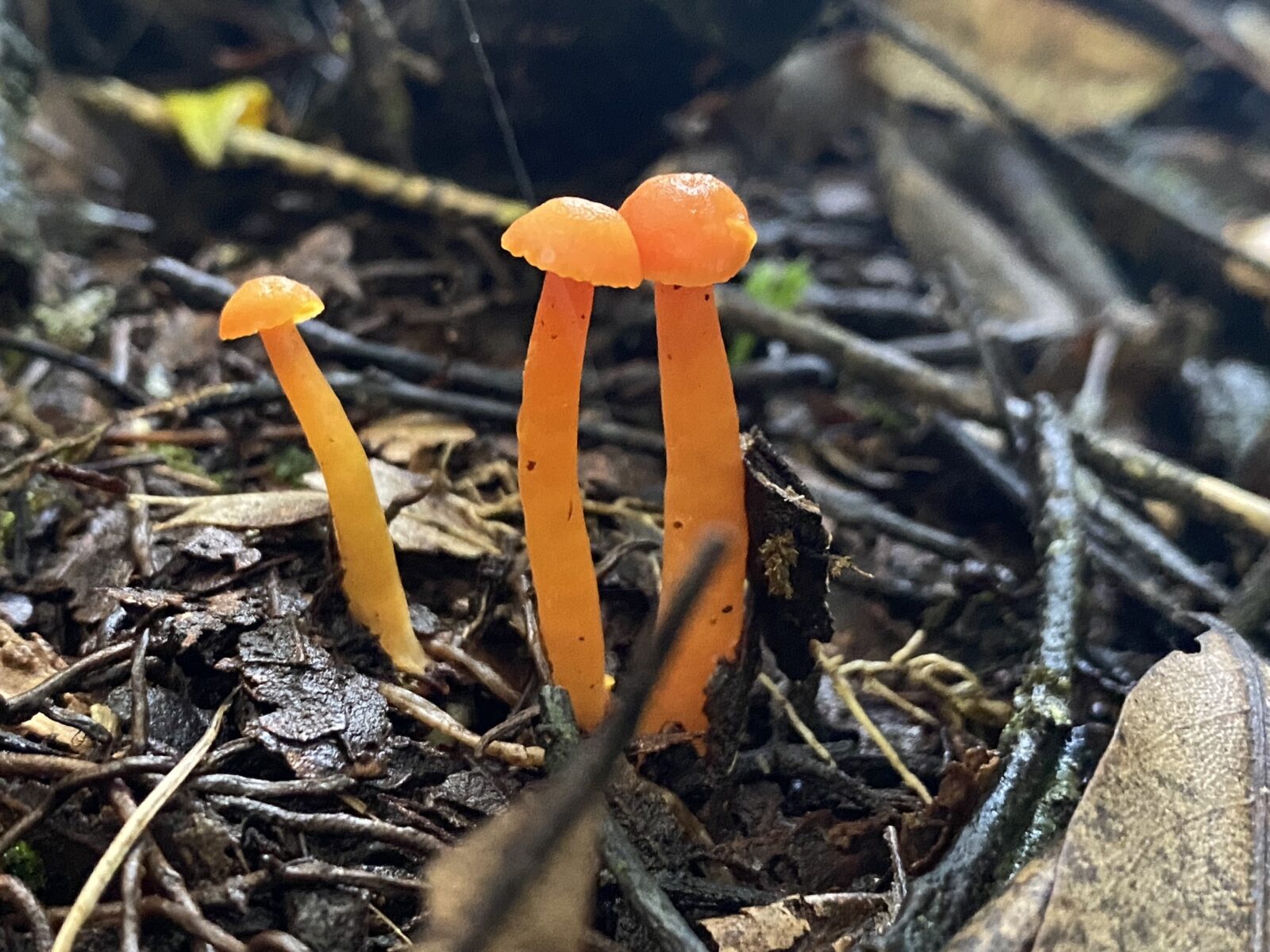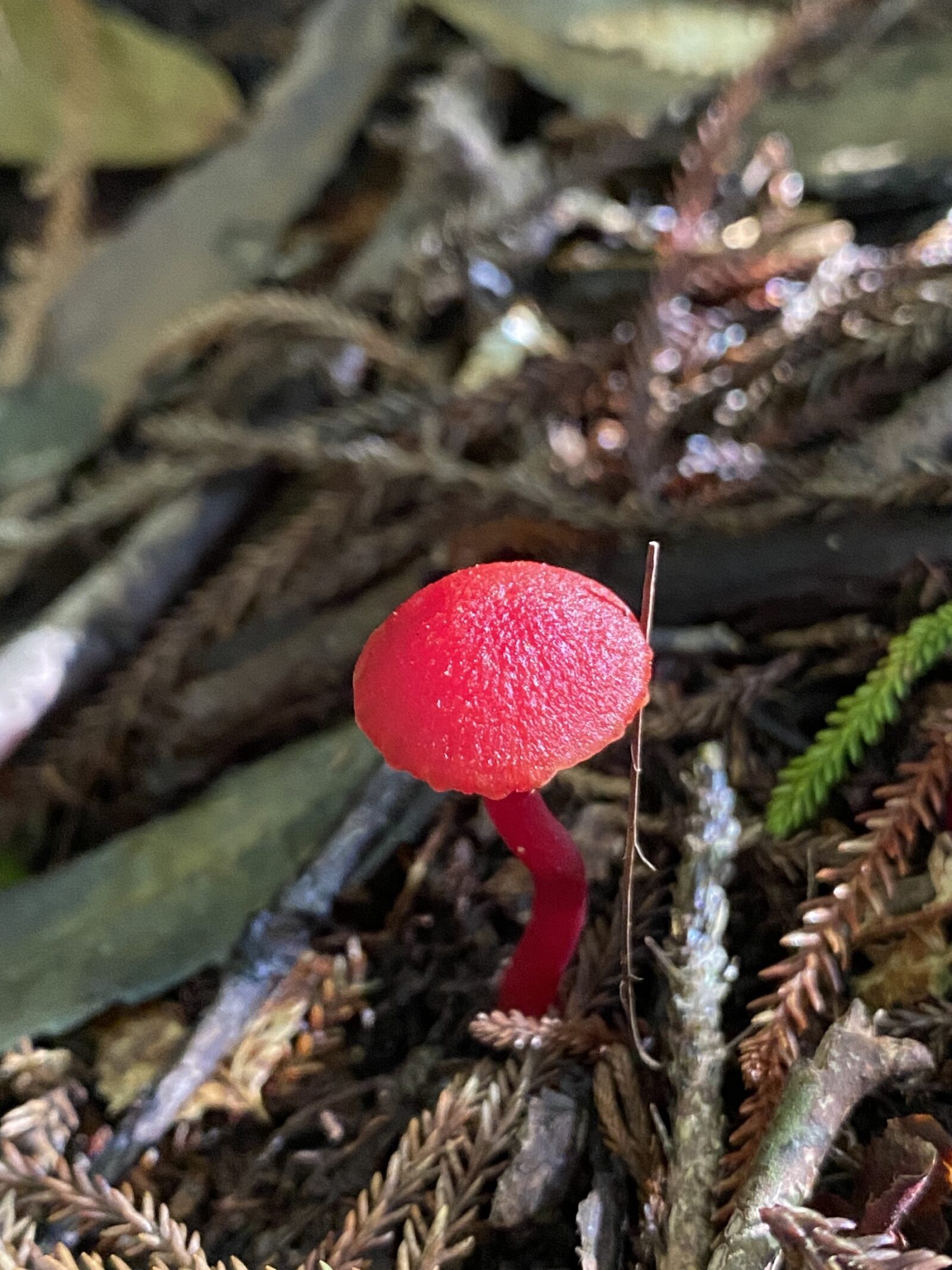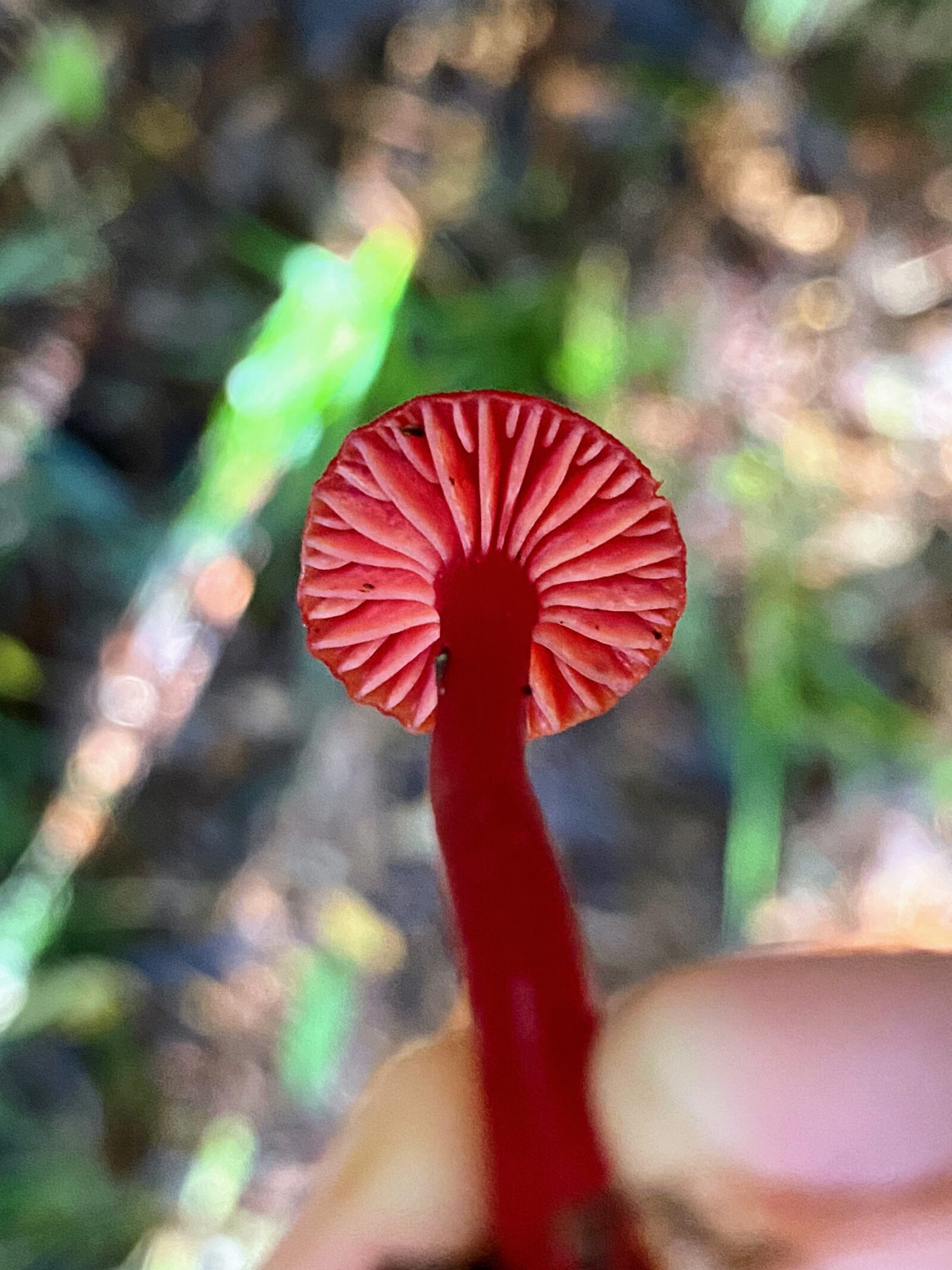 Above: Brightly coloured Hygrocybe waxcaps.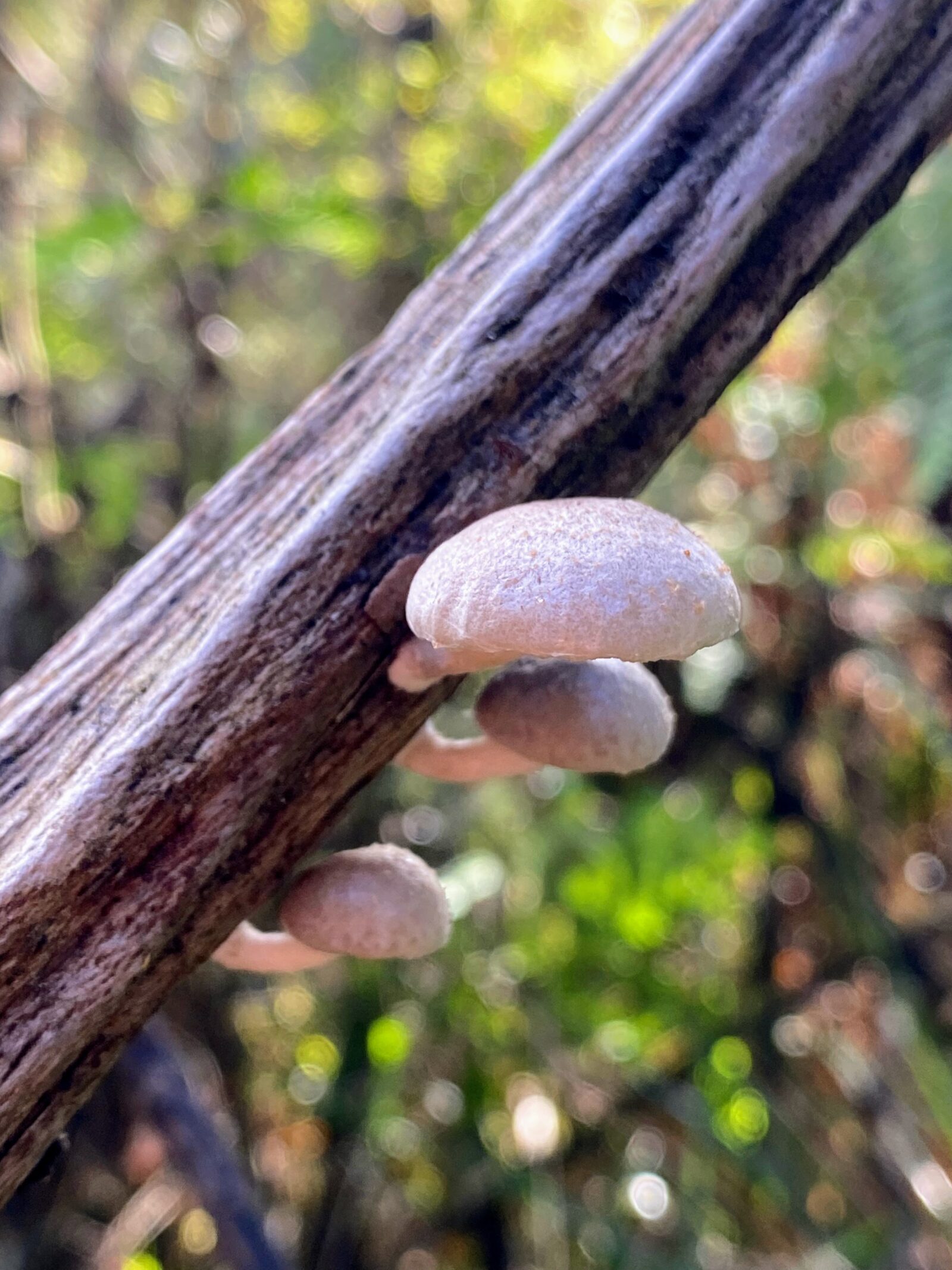 Above: Genus Oudemansiella fruiting on decaying Horoeka / Lancewood.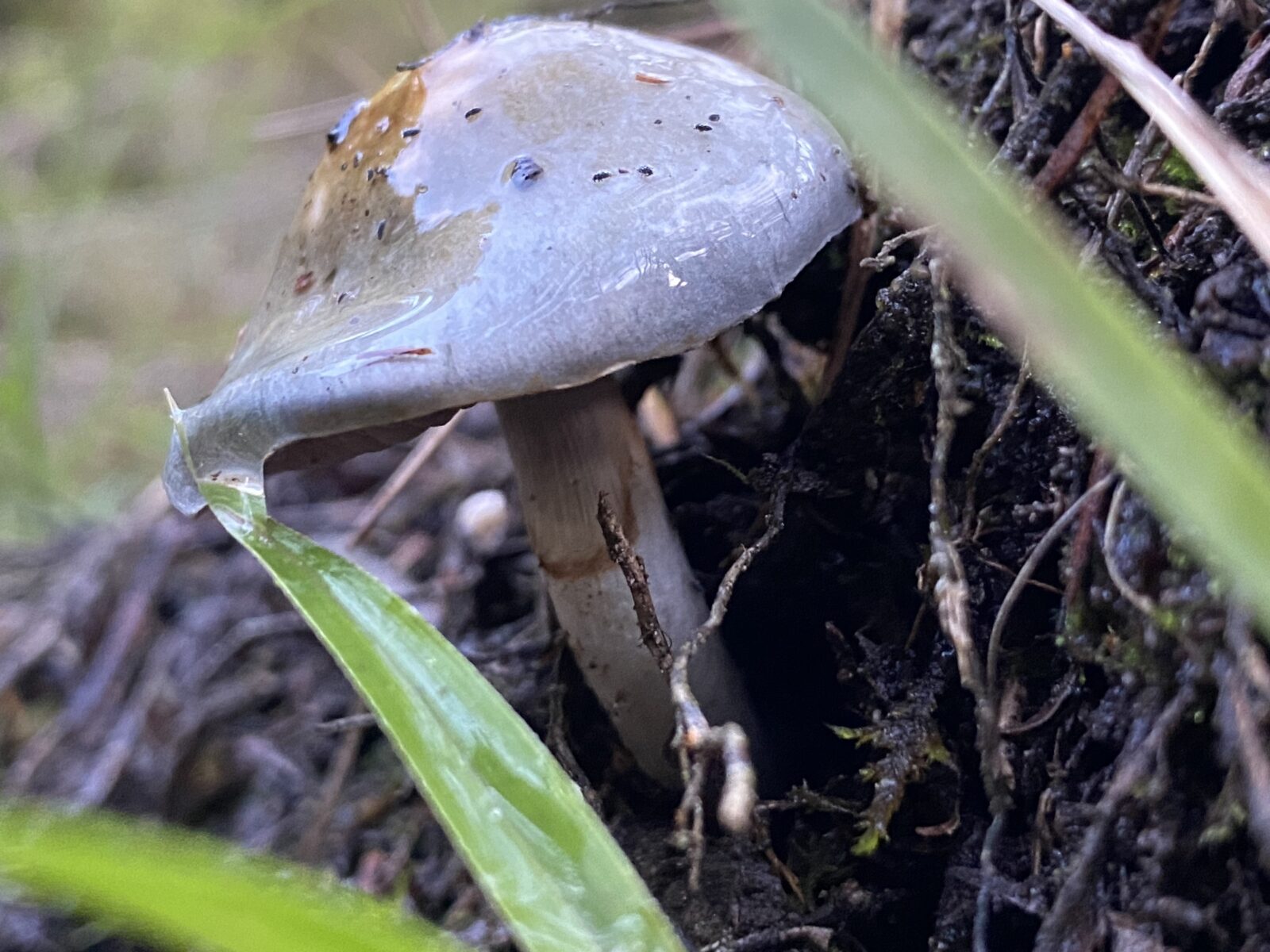 Above: Incredibly slippery Cortinarius, possibly Cortinarius rotundisporus growing directly under Manuka.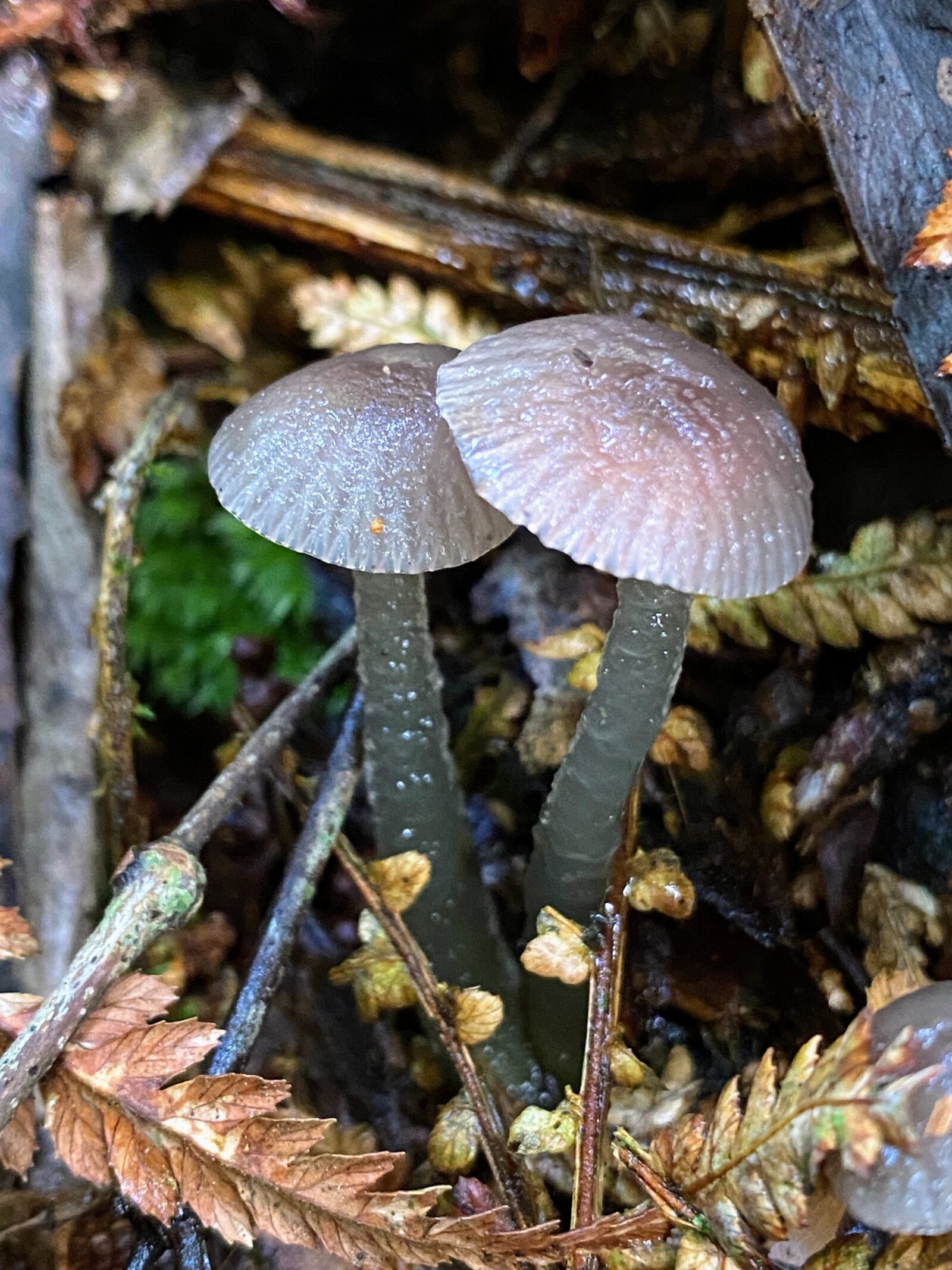 Above: Genus Gilophorus.